Modification of Child Support
Modification of Child Support
In the years following a divorce, changing circumstances in a parent's life may make result in their child support arrangement no longer being tenable, or in need of substantial changes. If your personal circumstances have changed, and you require a modification to your existing child support agreement, it is advised that you contact a trusted Murrieta divorce attorney today.
As a Partner at The Grey Legal Group APC, Attorney Sharon Tate has extensive experience in trying family law cases of all types, and is prepared to assist you if you are seeking a modification to your child support terms. Ms. Tate, is dedicated to providing compassionate and dedicated service and provides skilled advocacy in resolving modifications. With her help, you will have an increased chance of a successful resolution in your request to the court.
Circumstances that May Validate a Modification
In any child support modification case, the parent seeking a modification must be able to show proof of a valid change in their circumstances.
Such changes could include:
An obligation to support a child or children from a new marriage or relationship
Involuntary loss of income by the parent providing the support
A considerable change in the receiving spouse's income (more or less)
A change in the amount of time the non-custodial parents spends visiting with the supported child or children
A change in the educational or medical needs or circumstances of the child
CHILD SUPPORT MODIFICATION GUIDELINES
A significant change in a parent's circumstances must be present for a judge to decide in favor of a modification. In our state, a significant change is considered to be any variation in a parent's finances that results in a change of at least 20% over or under the current payment amount, when applied to the state's child support guidelines. Our child support attorney is available to provide you with representation and counsel regarding these guidelines, and can assist you filing a well-documented request for a modification with the court.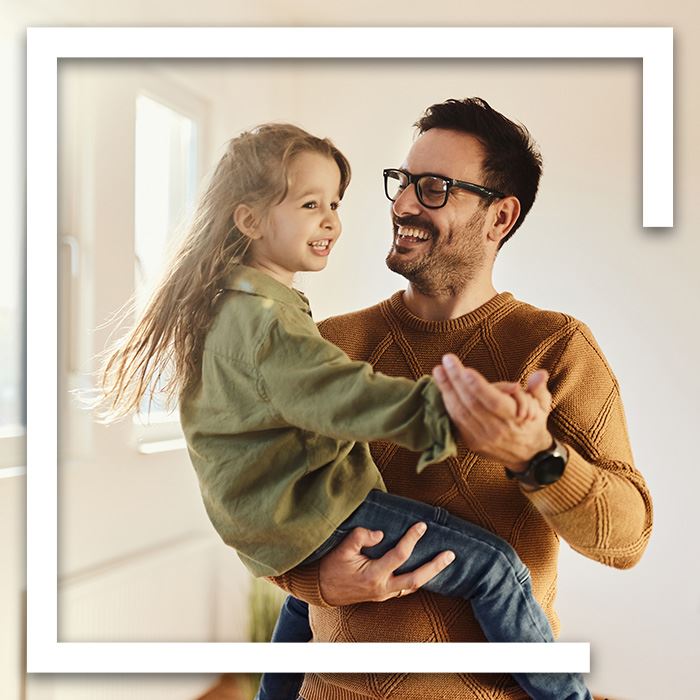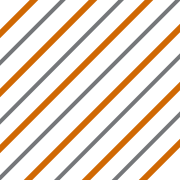 Why Choose Attorney Sharon Tate, a Partner at The Grey Legal Group, APC? What Makes Us Different
Serving Murrieta, CA Since 2016
Attorney Sharon Tate, a Partner at The Grey Legal Group, APC, Has a Reputation for Excellence Throughout Murrieta

We Carefully and Professionally Prepare Each Case

We Respond Quickly to All Client Questions and Concerns

We Provide Legal Services With Our Primary Focus on Your Objectives