Understanding Contested Divorce
Many couples find it challenging to come to an agreement on the final terms of their divorce, especially due to the extensive involvement of so many personal and emotional issues. When two parties in a marriage cannot agree to the terms in their divorce it is necessary to take the case to court for decision. In such cases, it is absolutely critical that you have a skilled attorney that will prepare your case for trial, and can present a well-documented case with confidence. The skill of your divorce lawyer is an important factor when facing a trial situation. When an uncontested divorce is impossible, even when extensive negotiations have taken place, we can help.
WHAT CAN BE DECIDED IN A DIVORCE?
When you and your spouse are unable to resolve the differences between you and come to your own agreements concerning asset division, spousal support, child support and custody as well as any other issues that arise, you will want the guidance and protection of an experienced Murrieta divorce attorney. Contested divorces can take many months to resolve, and when a settlement offer arises, we can move for you in negotiations and end the ongoing divorce litigation. Choosing the right lawyer can make the difference between making the process longer or getting it brought to a successful resolution at the least possible cost, based on the circumstances you are facing with your former spouse.
Attorney Sharon Tate, a Partner at The Grey Legal Group APC, takes pride in the dedicated services we offer to our clients. Ms. Tate invests a personal interest in each case she takes on and is tireless in pursuing the objectives of her clients. When you find yourself facing a contested divorce, we want to help you through this period as rapidly and economically as possible. We do all possible, both in and out of court, to bring your matter to resolution with your best interests as our guiding factor.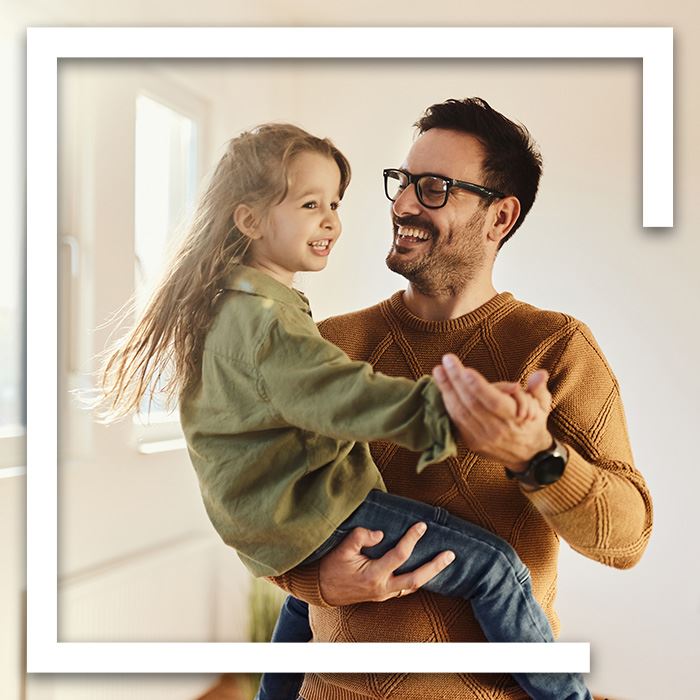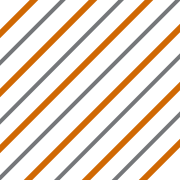 Why Choose Attorney Sharon Tate, a Partner at The Grey Legal Group, APC? What Makes Us Different
Serving Murrieta, CA Since 2016
Attorney Sharon Tate, a Partner at The Grey Legal Group, APC, Has a Reputation for Excellence Throughout Murrieta

We Carefully and Professionally Prepare Each Case

We Respond Quickly to All Client Questions and Concerns

We Provide Legal Services With Our Primary Focus on Your Objectives