About Domestic Violence
Domestic violence is emotional, physical, sexual, or economic abuse that occurs within a family setting or an intimate relationship and is often used as a means to control the victim. As the victim is under the abuser's control, and living in a continual state of fear, he or she may feel too frightened to report the abuse and in fact, most incidents of this type in California go unreported. It is crucial that you report spousal abuse as the violence usually continues and escalates, putting the victim's life at risk.
Once a person has experienced an incident of domestic violence, he or she should report it to law enforcement immediately. After the victim has reported the crime and is secure in a safe environment, they should consult with a Murrieta divorce attorney to get the protection they need. With Attorney Sharon Tate, a Partner at The Grey Legal Group, APC, you can get the high quality and dedicated legal representation you need to address this dangerous issue and get the protection offered under the law.
In a broken relationship or divorce, tempers can be worn thin and even the smallest arguments can spiral out of control. Some cases involve false accusations of domestic violence when one party hopes to gain an advantage in a divorce matter, particularly custody. If you have been subjected to domestic violence, or have been falsely accused of this offense, it is essential that you get the support of a skilled attorney to assist you in resolving the issue. We can help.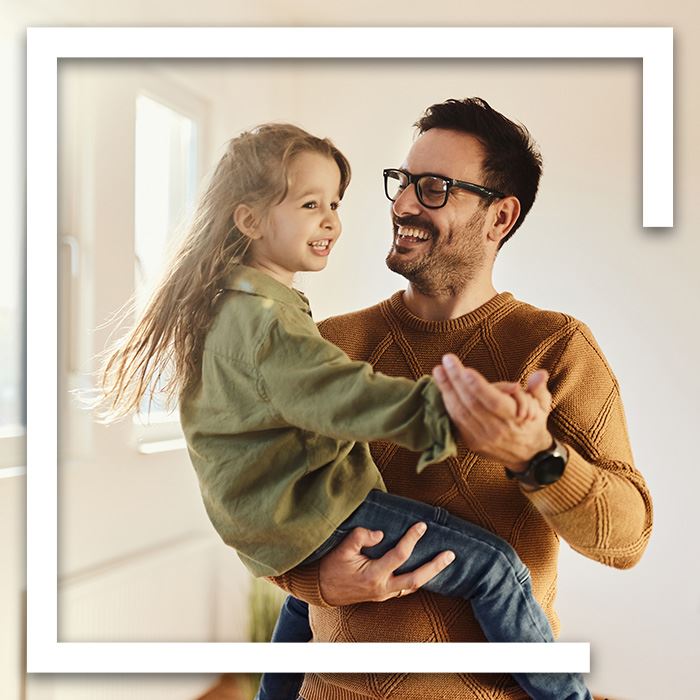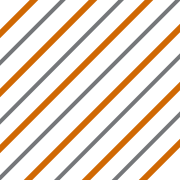 Why Choose Attorney Sharon Tate, a Partner at The Grey Legal Group, APC? What Makes Us Different
Serving Murrieta, CA Since 2016
Attorney Sharon Tate, a Partner at The Grey Legal Group, APC, Has a Reputation for Excellence Throughout Murrieta

We Carefully and Professionally Prepare Each Case

We Respond Quickly to All Client Questions and Concerns

We Provide Legal Services With Our Primary Focus on Your Objectives