Relocation of Children
One of the primary concerns in any child custody arrangement is the preservation of the child's relationship with each parent. This is often more difficult to maintain for a non-custodial parent, as they will spend less time with their children. However, family courts in our state generally are committed to ensuring that the rights of both parents to access to their children are protected.
How the Court Decides
There are circumstances in which the needs of the custodial parent conflict with the needs of the non-custodial parent, such as the custodial parent needing to move out of the state or to a new area of significant distance away. Family court judges may allow this to occur if the parent has a reasonable need for the relocation, such as an employment opportunity or an important advancement in their chosen career. The court can also easily deny a request if it is made clear that a relocation would be harmful to the best interests of the child, or harmful to the relationship between the child and their parent. If you need to settle a matter of parental relocation, whether you are the custodial or non-custodial parent, it is advised that you contact a Murrieta divorce lawyer who advocate for the interests of your children.
As a Partner at The Grey Legal Group APC, Attorney Sharon Tate provides professional and accomplished legal representation to individuals in the Murrieta area. Ms. Tate has over 17 years of experience in practicing divorce and family law, and she brings insight and a full understanding of state law when representing you in your parental relocation issue. Our firm can represent your interests and is prepared to assist you if you are attempting to resolve a relocation matter, and we will work diligently to bring about a conclusion in which the best interests of your child are served, as well as your interests as a parent.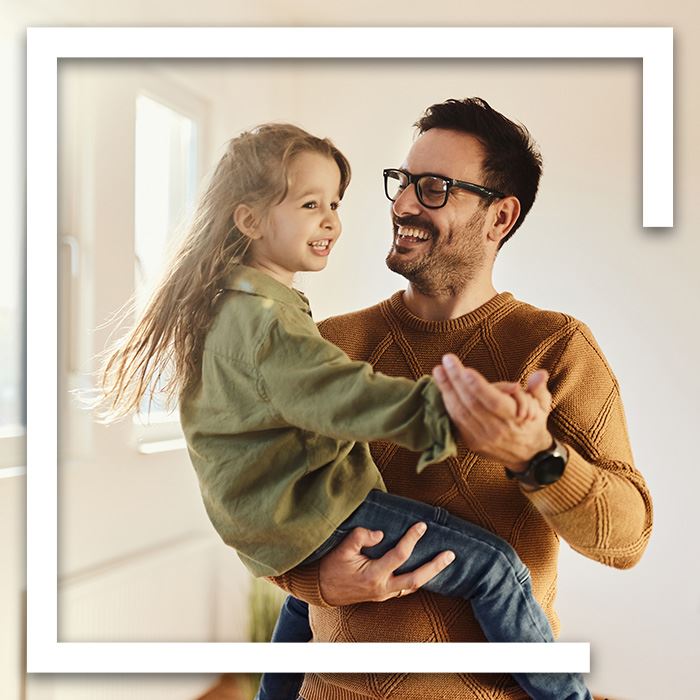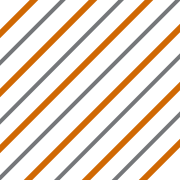 Why Choose Attorney Sharon Tate, a Partner at The Grey Legal Group, APC? What Makes Us Different
Serving Murrieta, CA Since 2016
Attorney Sharon Tate, a Partner at The Grey Legal Group, APC, Has a Reputation for Excellence Throughout Murrieta

We Carefully and Professionally Prepare Each Case

We Respond Quickly to All Client Questions and Concerns

We Provide Legal Services With Our Primary Focus on Your Objectives