Restraining Orders in Divorce Cases
Attorney Sharon Tate, a Partner at The Grey Legal Group, APC, has helped many clients seeking a restraining order on their spouse, ex-spouse, fiancé, boyfriend, girlfriend or person they are cohabitating with. We can explain the process for requesting a restraining order, and help you prepare and file your petition.
What Is Prohibited in a Restraining Order?
Divorce cases can occasionally include accusations of stalking, harassment, and domestic violence, including sexual assault and abuse. When a person fears for their safety, a restraining order can be issued by the court to prevent the abuser from coming into contact or being within a specific distance of the victim.
This includes:
Verbal communication
Written communication
Emails
Phone calls
Communication relayed by a third party
The person named in the restraining order will also be prohibited from visiting the individual's home or workplace. In most situations when a petition is filed for a restraining order, a temporary order will immediately be issued. A hearing will then be scheduled to determine if the order will be extended.
During a contentious divorce, there may be false accusations of domestic violence in an attempt to influence the outcome of the case. If you are seeking a restraining order, or you are the subject of a restraining order that is based on false information, contact a Murrieta divorce lawyer for skilled legal advice and qualified representation.
VIOLATING A COURT ORDER
Violating a restraining order can have serious consequences, including incarceration and fines. California law provides for legal protection against domestic violence, and a restraining order is the first step. The order should be filed immediately, as acts of violence have been known to escalate, and protecting yourself and your children is the most important issue. Our firm can assist in getting a restraining order in force and taking any other legal action needed, including divorce and custody matters after the end of an abusive relationship.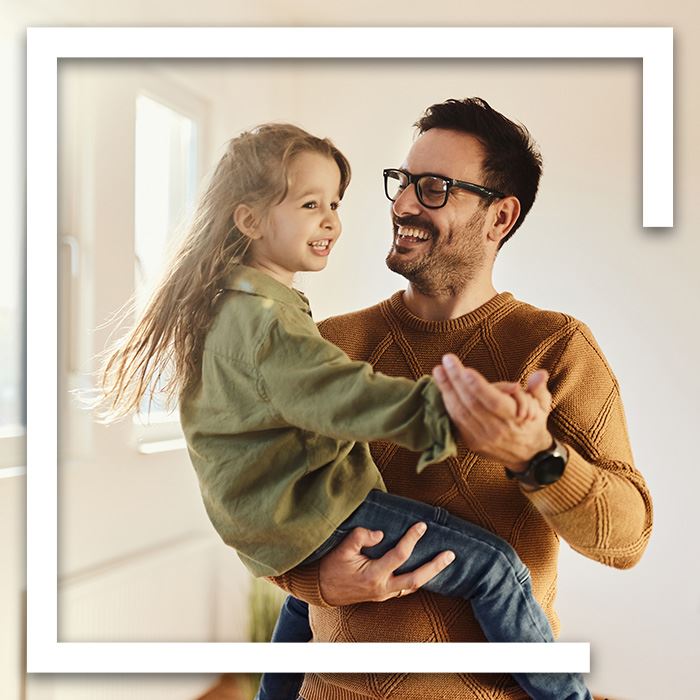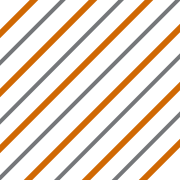 Why Choose Attorney Sharon Tate, a Partner at The Grey Legal Group, APC? What Makes Us Different
Serving Murrieta, CA Since 2016
Attorney Sharon Tate, a Partner at The Grey Legal Group, APC, Has a Reputation for Excellence Throughout Murrieta

We Carefully and Professionally Prepare Each Case

We Respond Quickly to All Client Questions and Concerns

We Provide Legal Services With Our Primary Focus on Your Objectives