Corona Divorce Lawyer
Family Law Related Issues
When a couple decides to divorce, many decisions will need to be made before a settlement is approved by the court. A Corona divorce attorney can explain state law and the various procedures involved in the divorce process. We are a highly regarded family law firm that has many years of experience in divorce cases, including contested divorce and uncontested divorce. We can provide mediation services and legal assistance regarding spousal support, asset division, child custody, child support, visitation, property settlement, legal separation, annulment, paternity and domestic partnerships.
Representation in a divorce case can be important with regard to the final outcome of your settlement. We will ensure you understand the divorce process and how it is expected that the issues involved will be resolved, either in negotiation or in a court ruling. We can also negotiate the agreements regarding property distribution, alimony, child custody, child support and visitation.
Divorce Attorney: Representation in Family Law
Whether you are going through a contested divorce or an uncontested divorce, it can be a complicated process. With Attorney Sharon Tate, a Partner at The Grey Legal Group, APC, you will receive the help you need for either of those cases. In addition, if you need the help of a mediator or an accountant, we can advise you through the selection process. Our firm assists in cases of domestic violence, child abuse and spousal abuse. Accusations of any form of domestic violence are extremely serious, including assault, battery, stalking, harassment, and forced sexual acts. Even threatening your spouse can result in a domestic violence arrest.
The penalties for a domestic violence conviction are extremely harsh, including incarceration, fines and court-ordered psychological counseling. If you are the victim of domestic violence, we will immediately petition for a restraining order to stop the abuse, and take any additional legal action that may be needed to ensure your safety. Have you been falsely accused of domestic violence? Our firm will conduct an aggressive defense and vigorously challenge the prosecution's case. Ms. Tate is a dedicated litigator that takes a personal interest in her clients and their welfare.
During a divorce, it is absolutely imperative that you find an attorney who will answer any questions you may have and explain all your options to you. It is important that you understand the various aspects of your situation so that you are able to make the best possible decisions. With over 17 years of experience in family law, we are well-equipped to assist you in your case. We understand the many pressures of divorce and the inherent stress, and want to provide you with as much assistance as we can.
Website Resources: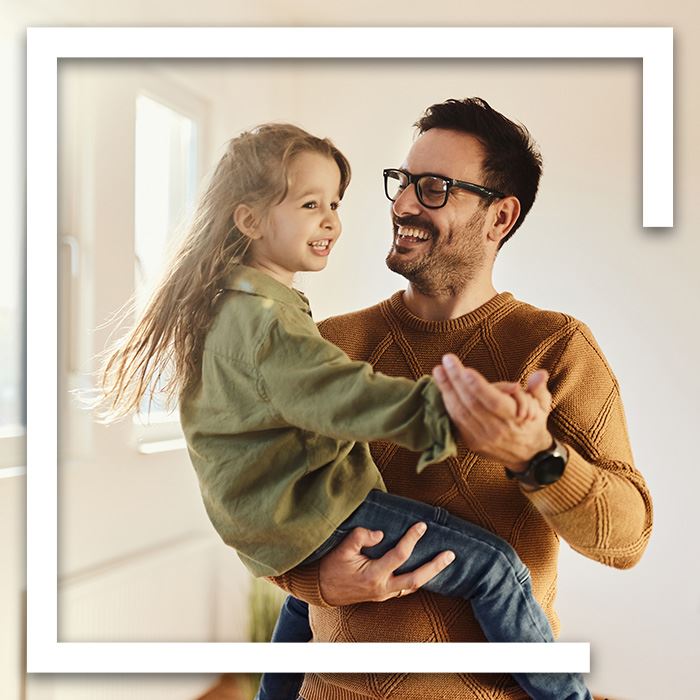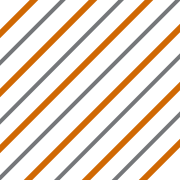 Why Choose Attorney Sharon Tate, a Partner at The Grey Legal Group, APC? What Makes Us Different
Serving Murrieta, CA Since 2016
Attorney Sharon Tate, a Partner at The Grey Legal Group, APC, Has a Reputation for Excellence Throughout Murrieta

We Carefully and Professionally Prepare Each Case

We Respond Quickly to All Client Questions and Concerns

We Provide Legal Services With Our Primary Focus on Your Objectives