Moreno Valley Divorce Attorney
Attorney Sharon Tate, a Partner at The Grey Legal Group, APC
Whether you are involved in a contested divorce, uncontested divorce, annulment, or need help with a legal separation, mediation, child custody, child support, visitation, spousal support, or asset division, we can provide the legal representation you need. At the end of a marriage, there could be disagreements or an inability to communicate and get the crucial issues resolved. With the help of a skilled divorce lawyer from our firm, these matters can be addressed and your rights protected.
If you are going through a divorce, it is important that you seek the help of an experienced and diligent family law attorney who will take the time to walk through the process with you. Whether your divorce is contested or uncontested, there are always numerous factors to work through and issues can easily become complicated. Sometimes it may be necessary to hire a mediator or an accountant who will serve as a neutral third party to help negotiate terms.
If you are planning to divorce and intend to seek spousal support, contact a Moreno Valley divorce lawyer for legal counsel and representation. Our divorce attorney can discuss your specific concerns and assist you in pursuing your objectives. It is our firm's goal to provide our clients with the care and compassion needed during this difficult time. We understand the difficulties you are facing and will do our utmost to make the divorce process as smooth as is possible.
Divorce Lawyer Handling Family Law Cases
As a Partner at The Grey Legal Group APC, Attorney Sharon Tate has helped many individuals legally end their marriage. We are an accomplished and recognized family law firm that provides legal services in divorce and the associated legal matters. Our firm provides a full range of legal services including taking legal action in cases of child abuse, spousal abuse or domestic violence, including helping keep you or your children safe by filing a restraining order.
We provide legal representation in domestic partnerships, paternity issues, property settlement, in divorce all other issues involved in marriage dissolution. Our attorney can also prepare the agreements you will need for your hearing and final settlement. We can answer questions regarding property division, the requirements under state law, and have extensive experience in all family law issues. We provide high quality, personal and professional legal counsel, and urge you to contact us to discuss your case.
We have over 17 years of experience in family law issues and have handled a variety of family law cases. Family problems can be stressful and complicated, and you need to have support that you can depend on. We are committed to each one of our clients and will do our utmost to assist you through this process.
Web Resources: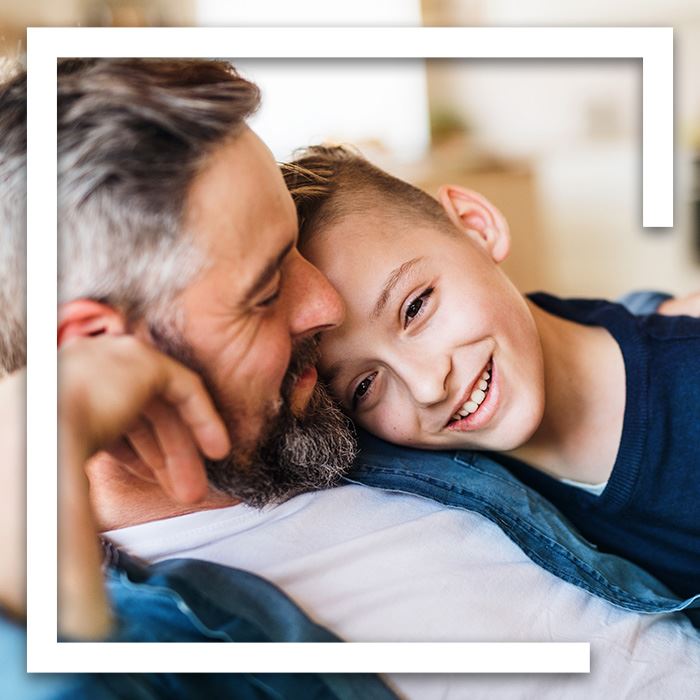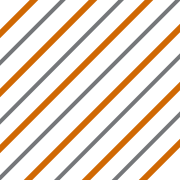 Why Choose Attorney Sharon Tate, a Partner at The Grey Legal Group, APC? What Makes Us Different
Serving Murrieta, CA Since 2016
Attorney Sharon Tate, a Partner at The Grey Legal Group, APC, Has a Reputation for Excellence Throughout Murrieta

We Carefully and Professionally Prepare Each Case

We Respond Quickly to All Client Questions and Concerns

We Provide Legal Services With Our Primary Focus on Your Objectives