Do you need to annul a marriage?
Annulment is different than both legal separation and divorce because the marriage is considered to have never been valid at all. In a divorce, the married couple seeks to end their marriage. In a legal separation, the couple seeks to spend time apart from one another to work through differences and (often) try to come back together again after a certain amount of time. In an annulment, however, the court shows that the "couple" was never married. The supposed marriage was not legitimate.
Necessary Terms for an Annulment
There are several different reasons why a marriage would be considered annulled. By California law, there are specific conditions that must exist in order for a judge to grant an annulment:
One or both of the married partners was already married
Incestuous marriage
Either of the spouses was too young to marry
One of the spouses is physically or mentally incapable of carrying on a marriage
The marriage was entered through fraud, or it is discovered after the wedding that one of the partners has undisclosed children, a hidden criminal record, or other undisclosed negative issue.
A Murrieta divorce attorney can meet with you to discuss your case and whether an annulment is possible. If you prefer annulment to divorce but think that you may have difficulty establishing that you qualify, your attorney can also help you build a persuasive case for an annulment. Each case is as unique as the individuals involved, and our firm is prepared to evaluate your situation and provide you with legal counsel to bring the matter to a fast resolution. These issues should be addressed quickly and we can help.
Attorney Sharon Tate, a Partner at The Grey Legal Group, APC, works in all aspects of family law and can assist you in pursuing an annulment. We have extensive experience in all issues surrounding divorce and annulment and can assist you in determining if you have grounds for annulment. If you qualify for an annulment, we will manage every part of the process from inception to resolution.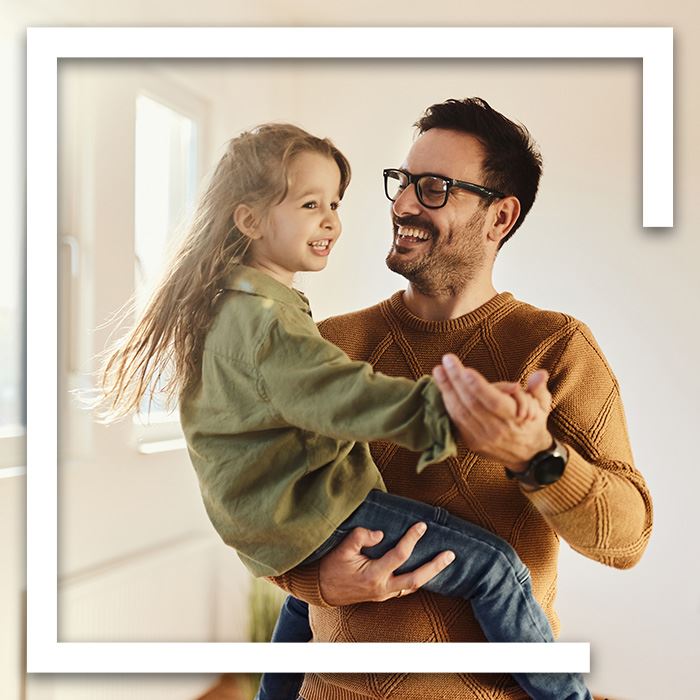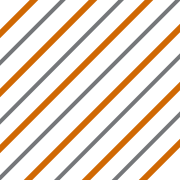 Why Choose Attorney Sharon Tate, a Partner at The Grey Legal Group, APC? What Makes Us Different
Serving Murrieta, CA Since 2016
Attorney Sharon Tate, a Partner at The Grey Legal Group, APC, Has a Reputation for Excellence Throughout Murrieta

We Carefully and Professionally Prepare Each Case

We Respond Quickly to All Client Questions and Concerns

We Provide Legal Services With Our Primary Focus on Your Objectives