Uncontested Divorce Murrieta, CA
EASING THE DIVORCE PROCESS FOR THOSE IN RIVERSIDE COUNTY
Marriages end for many reasons, but in some cases, the parties involved are generally amicable and in agreement about the crucial matters that must be resolved. These include the issues of asset division and child custody. An uncontested divorce is a good solution for those who can resolve their issues without court intervention, and this process is much more cost-effective. There is the added benefit of reducing the amount of stress for the parting couple and especially for any children of the marriage.
A Murrieta divorce lawyer from our firm can assist you with an uncontested divorce in drafting the paperwork and filing the necessary forms accurately to ensure the process moves forward without delay or error. Attorney Sharon Tate, a Partner at The Grey Legal Group, APC, has helped countless couples with this form of divorce. An uncontested divorce is often very successful for all involved as the decisions have been made on a mutual basis. For those that can work together to establish the terms of divorce, including visitation, child support and spousal support, we can help you finalize the divorce without the need for court intervention.
HOW LONG DOES AN UNCONTESTED DIVORCE TAKE IN CALIFORNIA?
The process for divorce in California takes a minimum six months for it to become final. Keep in mind, the time starts once the person filing for divorce officially notifies their spouse. While a case may take longer due to lingering issues such as custody and visitation, it can never take less than the standard six months.
CAN YOU GET A DIVORCE WITHOUT YOUR SPOUSE'S SIGNATURE IN CALIFORNIA?
California is a "no-fault" state, meaning you won't need your spouse's signature to officially file for divorce. One of the most significant parts to starting the divorce is to properly serve your spouse. This must be done by someone other than yourself, such as your local sheriff. Your spouse will then have 30 days to respond or you may file for default. If your spouse does respond to the divorce petition and contests it, then the divorce becomes contested and a signature will be required to finalize the process.
Attorney Sharon Tate, a Partner at The Grey Legal Group, APC, can provide you with skilled guidance and will assist you in carrying out all the necessary steps to finalize your divorce with the least delay. In some cases, it can be helpful to have mediation so that the crucial issues are resolved by the two parties. Our attorney works hard to achieve the objectives of her clients and to get their divorce finalized in a cost-effective and timely manner.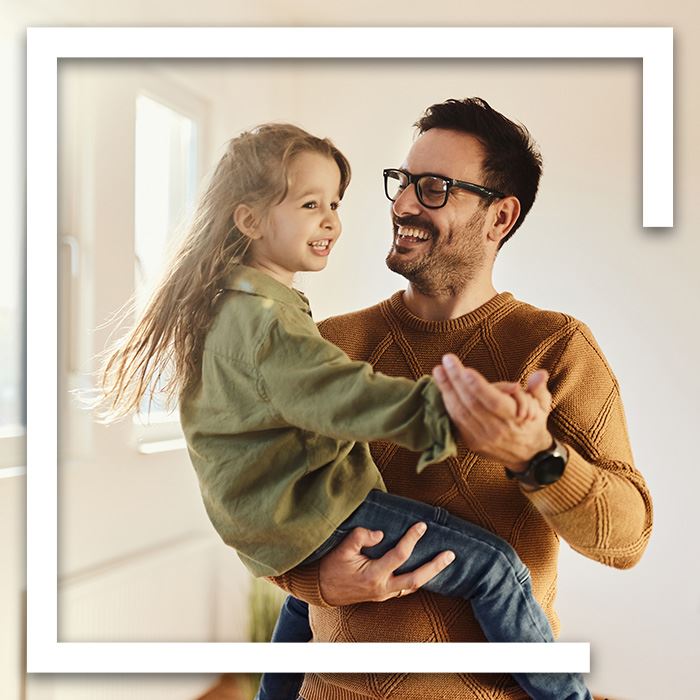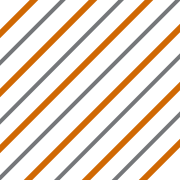 Why Choose Attorney Sharon Tate, a Partner at The Grey Legal Group, APC? What Makes Us Different
Serving Murrieta, CA Since 2016
Attorney Sharon Tate, a Partner at The Grey Legal Group, APC, Has a Reputation for Excellence Throughout Murrieta

We Carefully and Professionally Prepare Each Case

We Respond Quickly to All Client Questions and Concerns

We Provide Legal Services With Our Primary Focus on Your Objectives