About Child Abuse
California law describes child abuse as the willful infliction of a cruel or inhuman corporal punishment or any injury to a child that results in a traumatic condition. This means that any injury, even a minor one, can result in accusations of child abuse.
Forms of Abuse
Examples of corporal punishment or injury to a child include the following:
Throwing an object at a child;
Pushing a child;
Shaking a child;
Burning a child;
Hitting, slapping, kicking, or punching a child;
Choking a child;
Emotional abuse (ongoing belittlement, yelling, invalidation);
Sexual abuse; or
Neglect
These are just a few examples and there can be many more instances of actions that could be considered child abuse. At this time, spanking a child is usually excluded as a form of abuse as the law does maintain that parents have a right to discipline their children reasonably in a manner that they see fit. In order to prove that a person is guilty of child abuse, the prosecution must show that they intentionally inflicted cruel or inhuman physical punishment or an injury and that the punishment or injury resulted in a traumatic condition.
EFFECTS ABUSE HAS ON A CHILD
Abuse differs from normal discipline that may be used to correct a child. It is cruel and unacceptable behavior that can weigh on a child for years after it has been discontinued. Many children enter into adulthood still feeling the ramifications that were imposed on them at a young age. Signs can be noted in a child in the early years as well. This may be demonstrated through their behavior, social interactions, a change in personality and even physical signs.
Children may experience apathy, depression, a lack of hunger, antisocial tendencies, aggression, nightmares and more. Looking out for these signs is important because speaking up may save the child from further trauma. In some situations, as unfortunate as it is, the signs are not as evident and it may not be until long after the abuse has continued that it is brought to attention.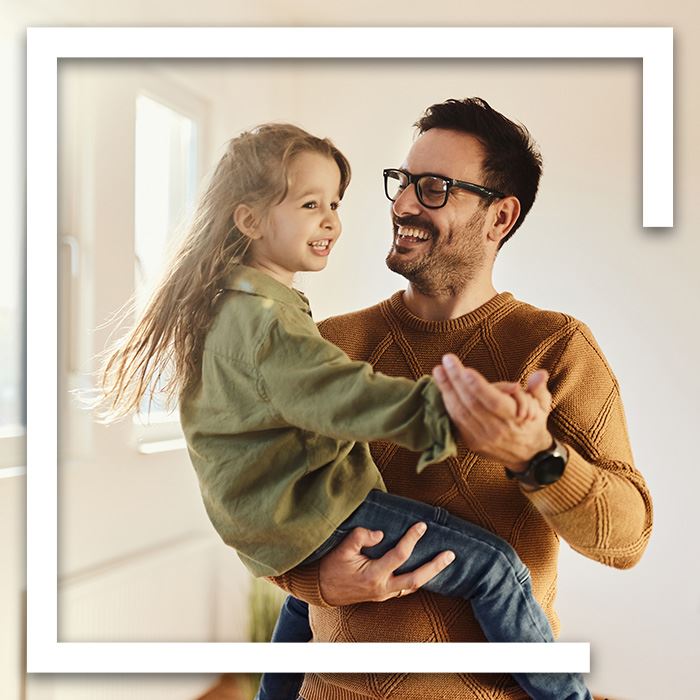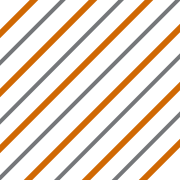 Why Choose Attorney Sharon Tate, a Partner at The Grey Legal Group, APC? What Makes Us Different
Serving Murrieta, CA Since 2016
Attorney Sharon Tate, a Partner at The Grey Legal Group, APC, Has a Reputation for Excellence Throughout Murrieta

We Carefully and Professionally Prepare Each Case

We Respond Quickly to All Client Questions and Concerns

We Provide Legal Services With Our Primary Focus on Your Objectives