Enforcing Spousal Support
Spousal Support Enforcement
Orders related to spousal support may require legal assistance to get compliance. If one party in a divorce fails to adhere to the terms of a court order, the other party can take legal action to seek enforcement of the order. This legal action is initiated by filing an affidavit that has enough facts to support a contempt charge. If the court finds the individual in contempt, he or she can be ordered to pay fines and face other legal repercussions. In most cases, each month of missed payments is addressed as its own contempt charge, and if the conduct continues, the individual who is in contempt could face jail time.
LEGAL ENFORCEMENT OF SUPPORT
If you are seeking to enforce a spousal support order, or need representation against accusations of failing to pay a court-ordered maintenance payment, contact a Murrieta divorce attorney who can assist you in resolving the issue. In most cases, when pressure is brought to bear legally, the individual who is failing to provide the support payment will often quickly resolve the overdue payments. It is an unfortunate situation and should be addressed with the help of an experienced spousal support attorney.
Attorney Sharon Tate, a Partner at The Grey Legal Group, APC is available to provide legal representation in all family law matters, including those involving spousal support and the enforcement of spousal support. The firm is recognized as an accomplished legal practice that provides high-quality representation in addressing the issue of a failure to pay court-ordered support payments. The court will not look kindly upon those who fail to comply with their orders, and it can be important to your financial health to get the issue addressed quickly and effectively.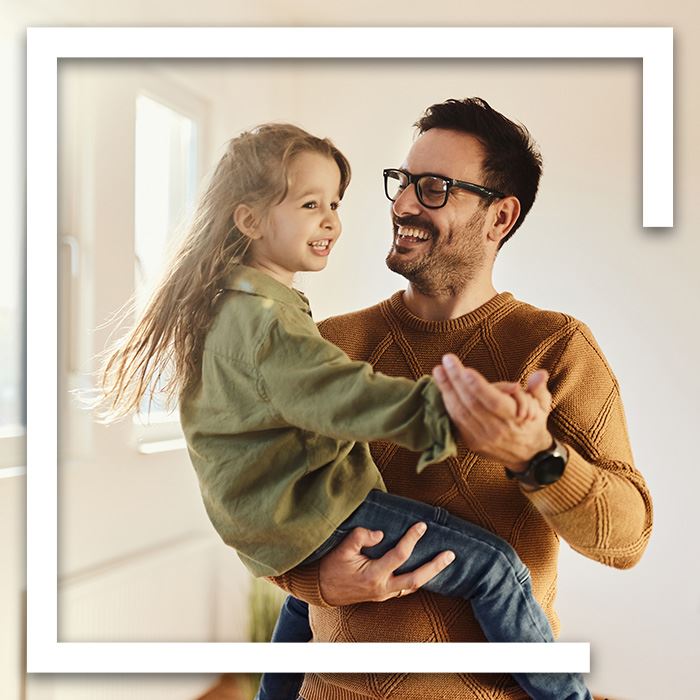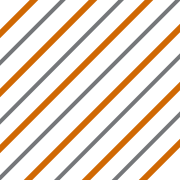 Why Choose Attorney Sharon Tate, a Partner at The Grey Legal Group, APC? What Makes Us Different
Serving Murrieta, CA Since 2016
Attorney Sharon Tate, a Partner at The Grey Legal Group, APC, Has a Reputation for Excellence Throughout Murrieta

We Carefully and Professionally Prepare Each Case

We Respond Quickly to All Client Questions and Concerns

We Provide Legal Services With Our Primary Focus on Your Objectives