Mediation of Divorce Terms
BENEFITS OF MEDIATION
One of the options available to you if you have initiated the divorce process is mediation. Mediation is often very productive in getting the critical issues involved in your divorce brought without adversarial proceedings in court. Achieving a resolution in these vital matters without the need to litigate often leads to a better, mutually agreed upon final resolution, as both parties are fully involved in the process. There are advantages in mediation, as you avoid exposing your personal matters in open court, and save the costs of a trial.
WHAT TERMS CAN BE MODIFIED?
Mediation allows you the opportunity to resolve your differences regarding child custody, visitation, child support, spousal support and asset division, rather than proceeding straight to trial. It can serve to help you facilitate a respectful relationship, which is especially important when children are involved. Even without children, this process can allow you to achieve resolution and closure rather than trying to move forward while coping with the stress and anxiety of a trial. If you wish to explore this option, a Murrieta divorce attorney from our firm can help.
Attorney Sharon Tate, a Partner at The Grey Legal Group, APC, can help you through the mediation process, clarifying legal issues, suggesting solutions and advice, and drawing up agreements. Mediators cannot dictate a settlement but are there to help you and your spouse reach your own agreements. Once that is done and the relevant paperwork is completed, the settlement becomes legally binding. Before this time, however, you are free to return to litigation if you feel it is a more viable option. Ms. Tate has over 17 years of practice and is a highly qualified and exceptional mediator who can help you through this important process.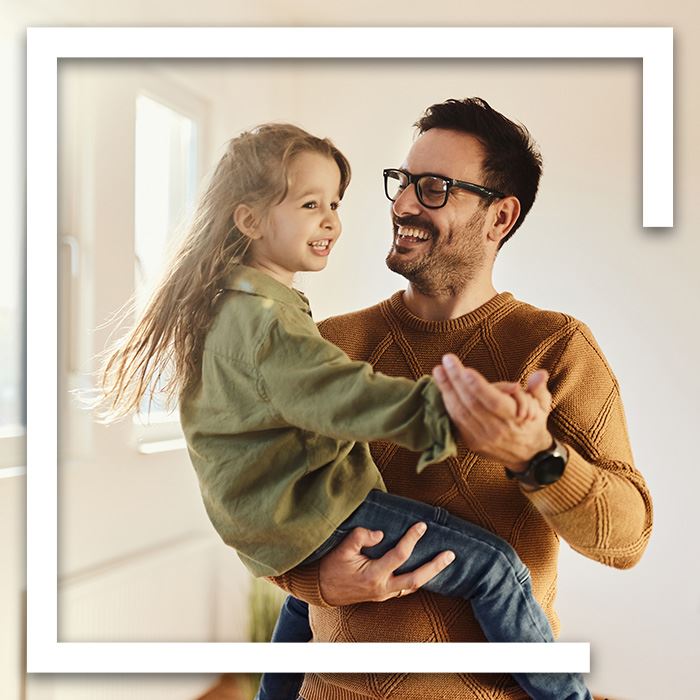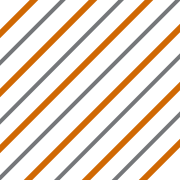 Why Choose Attorney Sharon Tate, a Partner at The Grey Legal Group, APC? What Makes Us Different
Serving Murrieta, CA Since 2016
Attorney Sharon Tate, a Partner at The Grey Legal Group, APC, Has a Reputation for Excellence Throughout Murrieta

We Carefully and Professionally Prepare Each Case

We Respond Quickly to All Client Questions and Concerns

We Provide Legal Services With Our Primary Focus on Your Objectives