Is Your Spouse Hiding Assets?
Counsel from an Assertive Temecula Divorce Attorney
One of the few assurances a person has during a divorce proceeding is that a fair financial settlement will be reached. However, when your spouse hides income and assets from the consideration of judge, a fair determination is placed out of reach, putting your future and well-being at risk. Unfortunately, hidden assets are an additional, hurtful hurdle for many spouses hoping to dissolve their marriage and walk away with an equitable settlement.
In cases of hidden assets, it is critical that you have an assertive and resourceful Temecula divorce attorney on your side. They can provide a vigilant eye to confirm suspicions, review documents, and offer alternative investigative options if needed. As a Partner at The Grey Legal Group APC, Attorney Sharon Tate has been helping individuals fight for fair divorce settlements for nearly 20 years. If you are going through a divorce and have concerns over missing or hidden assets, call our firm today to get the representation you need to ensure a favorable outcome.
HOW TO UNCOVER HIDDEN ASSETS
During the discovery process of a divorce, both spouses share all documents relevant to their finances. This is the first opportunity to spot any indication that your spouse is being less than honest about property and assets.
You may be able to identify hidden assets by reviewing:
Tax returns
Any canceled checks
Saving account records
Employer records
Security deposit box records
Any abuse of children's bank accounts
Family estate or inheritance tax returns
If hidden assets cannot be discovered from these or other financial records, but you still suspect your spouse is hiding money, then it may be time to seek other options. A forensic accountant may be able find the assets you and your lawyer cannot. You do not have to stand for financial bullying from your spouse during your divorce. Get the incisive and steadfast counsel you need to recover the support you deserve.
Call Attorney Sharon Tate, a Partner at The Grey Legal Group, APC, today or fill out our online form.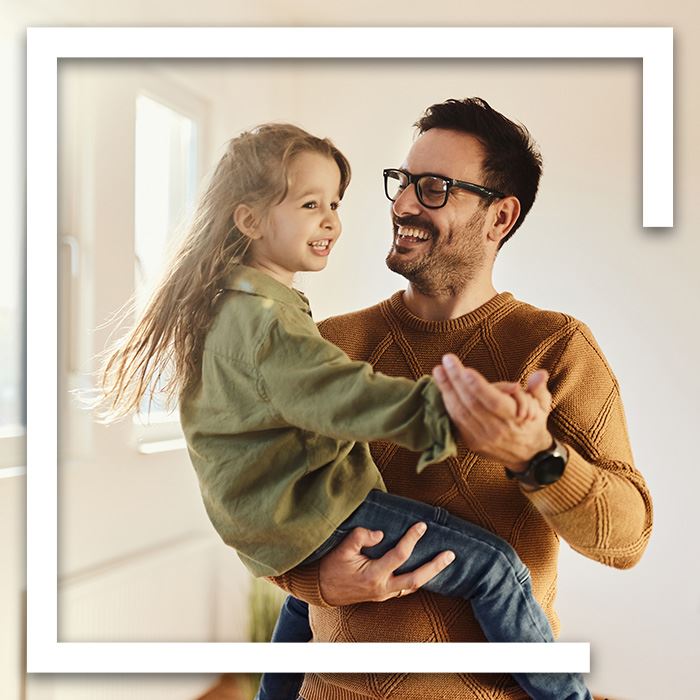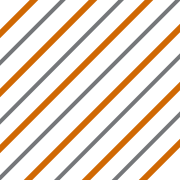 Why Choose Attorney Sharon Tate, a Partner at The Grey Legal Group, APC? What Makes Us Different
Serving Murrieta, CA Since 2016
Attorney Sharon Tate, a Partner at The Grey Legal Group, APC, Has a Reputation for Excellence Throughout Murrieta

We Carefully and Professionally Prepare Each Case

We Respond Quickly to All Client Questions and Concerns

We Provide Legal Services With Our Primary Focus on Your Objectives