Step-Parent Adoption
THE ADOPTION PROCESS
If you are a step-parent that is considering adopting your spouse's child, contact a Murrieta divorce lawyer to discuss the adoption process. There are several legal requirements that will need to be met before the adoption can take place.
Some of the state guidelines pertaining to step-parent adoption include:
You are at least 18 years of age
You must be legally married to your spouse or in a registered domestic partnership
Your spouse or domestic partner must be the legal parent of the child
Your spouse or domestic partner has consented to the adoption
The child's other parent also agrees to the adoption
In adoption cases involving a child 12 years of age or older, the child must also favor the adoption. We have helped many step-parents through the adoption process, and can explain the procedures for adoption in detail.
HELP WITH THE PAPERWORK
The adoption process involves completing various forms, as well as a social services investigation to determine if the adoption is in the best interests of the child. An assortment of legal documents will also be needed, including birth certificates, marriage certificates and any existing divorce, child custody or child support court orders. You will also need written consent from the other parent that they are giving up their rights.
When the other parent cannot be found, we will have to take specific legal actions to get the adoption process in motion. The rights of biological parents are protected under state law, and addressing the issue of step-parent adoption correctly and professionally will increase the likelihood of success. When the biological parent is deceased, the process is less complex. Our firm will ensure all of the appropriate forms are completed, and the legal documents needed for the adoption are obtained. We are professional and caring family advocates that will help resolve any issues that may come up during the process.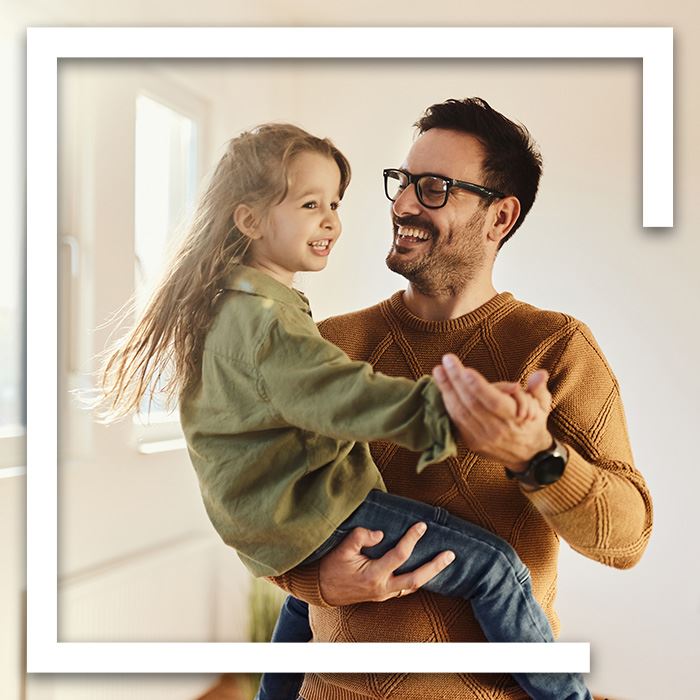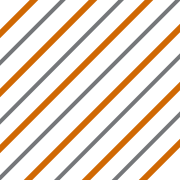 Why Choose Attorney Sharon Tate, a Partner at The Grey Legal Group, APC? What Makes Us Different
Serving Murrieta, CA Since 2016
Attorney Sharon Tate, a Partner at The Grey Legal Group, APC, Has a Reputation for Excellence Throughout Murrieta

We Carefully and Professionally Prepare Each Case

We Respond Quickly to All Client Questions and Concerns

We Provide Legal Services With Our Primary Focus on Your Objectives