Divorce Representation in Temecula, CA
Protecting You and Your Family
If you are seeking a divorce, contact a Temecula attorney to discuss your personal situation and the steps involved in the divorce process. If you and your former partner agree to the divorce, also called an uncontested divorce, agreements will need to be worked out regarding the distribution of your assets, spousal support, child support, child custody and visitation. In a contested divorce, the court will make the final decisions about these crucial matters. A persuasive and talented trial lawyer can be an important factor in a contested divorce. Attorney Sharon Tate, a Partner at The Grey Legal Group, APC, can provide you with the skilled legal representation you will need in either case.
When the court reviews a divorce petition, it looks at many different aspects of the marriage, including the spouse's age and health, the duration of the marriage, each spouse's income and future earning potential, and the contributions each spouse made to the marriage. A skilled lawyer can guide you through the divorce process and help protect your interests.
Handling Issues of Family Law
We have successfully helped clients with contested divorce, as well as uncontested divorce. Each case is unique and has its own concerns that will need to be addressed. Our team gives the time and attention to everyone that they deserve, and we first seek to understand our clients and their goals before proceeding. The city of Temecula is known for its beautiful location, pristine weather conditions and the local attractions such as wine tasting. In a place where there is so much to look forward to, it is a shame to spend your time consumed with your divorce. You want to continue living your life and we want to help you get there.
This is why we offer our legal guidance in issues of annulment, legal separation, and mediation. For issues regarding children, we have handled situations with child custody, child support, visitation, child abuse, and paternity. We understand that when you children are affected by your divorce, the outcomes are crucial. Not only will we exert our full effort in concern for you, the wellbeing of your children will be considered a main priority. In addition, we have experience with issues of spousal support, asset division, domestic partnerships, domestic violence, property settlement, restraining order and spousal abuse.
Issues such as parenting plans and division of assets are significant and must be handled carefully. However, during a divorce, the divorcees often feel overwhelmed by all the decisions they must make and feel pressured into drawing up hasty conclusions. It is important to take enough time to make sure the decisions you make are satisfactory for both parties to avoid hardship in the future.
An Attorney You Can Depend On
At our office, you can be assured that your case will be handled with the utmost respect and commitment. We understand the stress involved in a divorce process, and we provide compassionate, professional care for each of our clients. We treat them as individuals and want to assist them in achieving the best possible outcome for their case. Our firm can give you valuable legal counsel regarding divorce and discuss how to equitably and fairly divide your assets. We can also review your personal situation with regards to spousal support, and the amount of alimony you could expect to receive under state law. If you have minor children, lawyers at our office can help draft agreements regarding child custody, child support, and visitation. We care deeply about the welfare of our clients and will provide whatever legal assistance is needed during this difficult time.
Resource Links: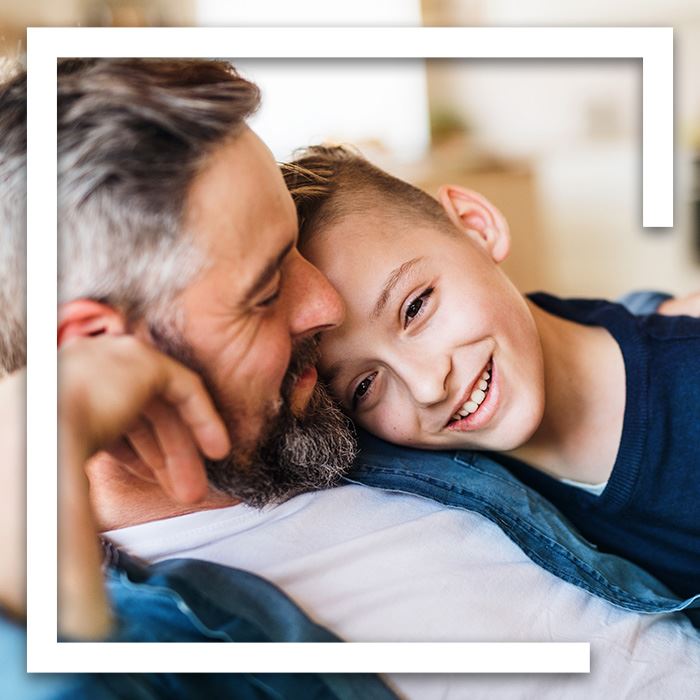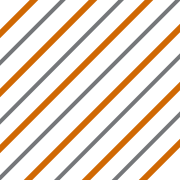 Why Choose Attorney Sharon Tate, a Partner at The Grey Legal Group, APC? What Makes Us Different
Serving Murrieta, CA Since 2016
Attorney Sharon Tate, a Partner at The Grey Legal Group, APC, Has a Reputation for Excellence Throughout Murrieta

We Carefully and Professionally Prepare Each Case

We Respond Quickly to All Client Questions and Concerns

We Provide Legal Services With Our Primary Focus on Your Objectives