Temecula Joint Custody Lawyer
Navigating Complex Child Custody Matters
Have you recently gone through a divorce? Are you still in the throes of a custody battle? Having an experienced and compassionate family law attorney on your side can help you navigate this time in an effective manner. As a Partner a The Grey Legal Group APC, Attorney Sharon Tate provides clients with personalized and dedicated counsel. If you are trying to determine if joint custody is right for you and your spouse, be sure to call on our Temecula divorce lawyer for guidance.
We have been providing clients with representation for nearly 15 years and understand the ins and outs of California's custody and divorce laws. Our firm is equipped to provide you with the counsel and support you need during this often complex and emotionally challenging time.
UNDERSTANDING JOINT CUSTODY
In the state of California, there are several options for child custody. You will want to understand the different aspects of sole legal and physical custody prior to determining if joint custody is right for your familial situation.
There are two types of joint custody that the court can award:
Physical: This type of custody means that both parents will share actual physical custody of a child. It also means that a child will reside with each parent for a set amount of time, typically determined by the court.
Legal: This type of custody specifically refers to the decisions made regarding the child's health, residence, and education. As joint legal custody, both parents will make these decisions.
Most courts seek to rule in a child's best interests. Often times, they see joint custody as beneficial for the child, as having both parents in their life can minimize emotional trauma and help them get the full parenting they deserve. If joint custody is not appropriate, such as one parent is in jail or has a dangerous lifestyle, the court may decide to give sole custody to one parent.
If you would like to learn more about the types of custody available in your divorce and how to protect your rights, be sure to contact our firm today for counsel. We can review your custody options in a free case evaluation.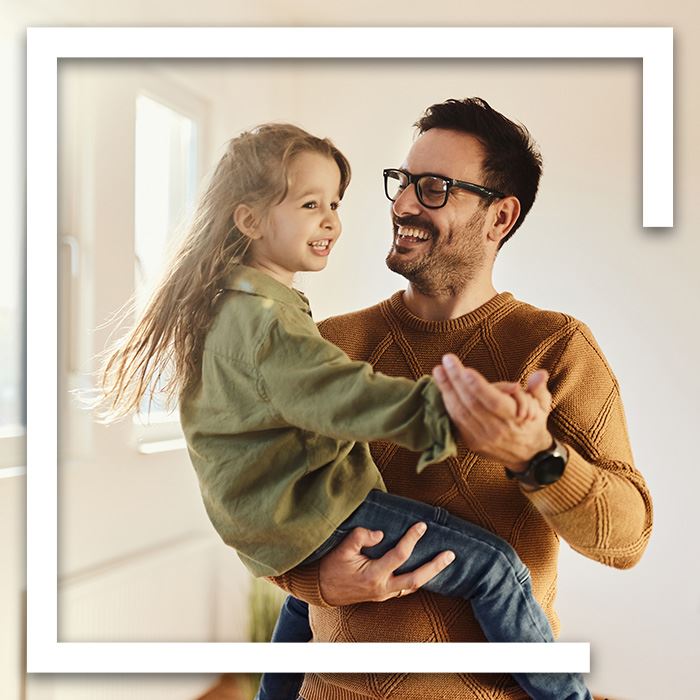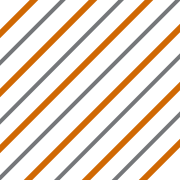 Why Choose Attorney Sharon Tate, a Partner at The Grey Legal Group, APC? What Makes Us Different
Serving Murrieta, CA Since 2016
Attorney Sharon Tate, a Partner at The Grey Legal Group, APC, Has a Reputation for Excellence Throughout Murrieta

We Carefully and Professionally Prepare Each Case

We Respond Quickly to All Client Questions and Concerns

We Provide Legal Services With Our Primary Focus on Your Objectives