Child Custody Modifications
Child Custody Modifications
In divorce cases that involve a child or children, it is necessary for the two parents to agree on an arrangement as regards custody of the child before the divorce can be finalized, or have the matter resolved by court order. In some cases, it becomes necessary to seek a modification of the child custody arrangement after a divorce, due to changes in circumstance for one or both parents.
WHEN MODIFICATION MAY BE NECESSARY
Common examples of situations that would call for a child custody modification include:
One of the parents relocating for a job
One of the parents remarrying
Changes in employment or income
A parent developing a substance abuse problem, rendering them unfit to care for the child
A change in the educational needs of the child
The safety or well-being of the child being threatened
In the event that you are seeking to resolve a matter related to the modification of your child custody arrangement, it is to your benefit to consult with a Murrieta divorce attorney who is familiar with family and divorce law. We have assisted many individuals seeking to modify their divorce agreement, and we are available to help you pursue a resolution in your custody modification case that serves the best interests of both you and your child.
PARENTAL RELOCATION AND CHILD CUSTODY MODIFICATIONS
In parental relocation cases, a family court judge will take several factors into consideration when deciding whether or not to grant a modification to one's child custody arrangement. Chief among these factors is the reason for relocation. A parent who must relocate for work obligations is much more likely to be granted a modification that one moving for personal reasons. Other factors include the relationship between the child and each parent, and how the relocation will affect the child's life. In these cases, the court will always make a decision that serves the best interests of the child.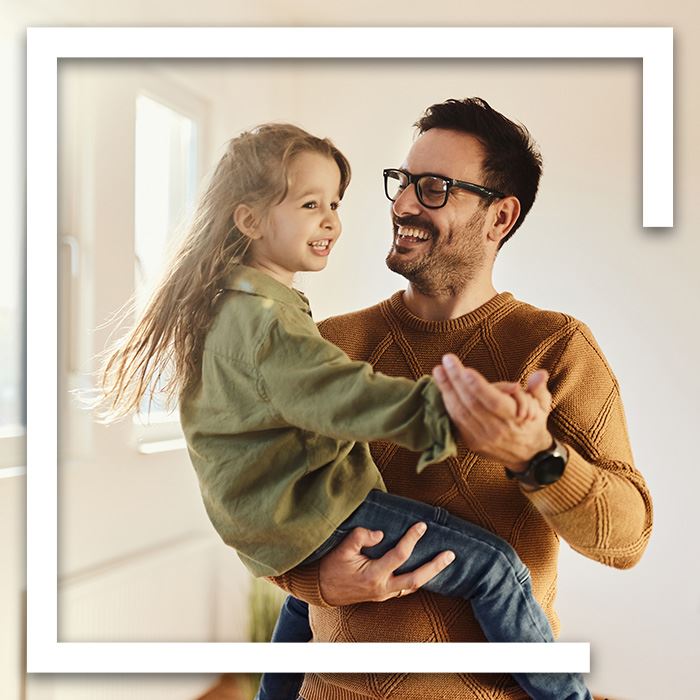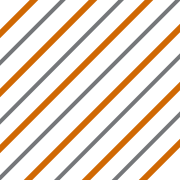 Why Choose Attorney Sharon Tate, a Partner at The Grey Legal Group, APC? What Makes Us Different
Serving Murrieta, CA Since 2016
Attorney Sharon Tate, a Partner at The Grey Legal Group, APC, Has a Reputation for Excellence Throughout Murrieta

We Carefully and Professionally Prepare Each Case

We Respond Quickly to All Client Questions and Concerns

We Provide Legal Services With Our Primary Focus on Your Objectives