Family Law: Paternity
What is a paternity test?
When a child is born to an unmarried couple, the paternity of the child may need to be established. I n order for a man to be legally recognized as a child's father, he must sign a voluntary form that acknowledges him as such. Either parent can file a petition for paternity, but i n most paternity cases, one or both parents want a court judgment that establishes who the biological father of the child is.
Reasons to Establish Paternity
Such a court order outlines each parent's respective rights and legal responsibilities regarding child support, child custody, and visitation. Establishing paternity gives each parent the right to make decisions regarding the child's education, health care, lifestyle, and overall well -being.
There are many other reasons why one or both parents would want to establish paternity, including:
An unmarried mother seeking child support
A man is financially supporting a child that he believes is not biologically his
A child looking to for their biological father in order to receive financial support, medical and insurance benefits, inheritances, access to medical records, and the opportunity to form relationships with extended family members
Peace of mind
Whether you are a parent looking to establish paternity or a child wishing to know the identity of your father, a Temecula divorce attorney can help you with the process. We have experience with paternity issues and all related aspects of the law, and we can help.
Murrieta Paternity Disputes When a parent wishes to dispute a paternity claim, a DNA test can be administered to determine the identity of the biological father of a child. Furthermore, if the mother of the child needs a man to take such a test for financial reasons, there can be legal pressure brought upon him by the court to get paternity testing done. We can advise you of the process and review your personal situation to determine how to best move forward and get the paternity issue resolved.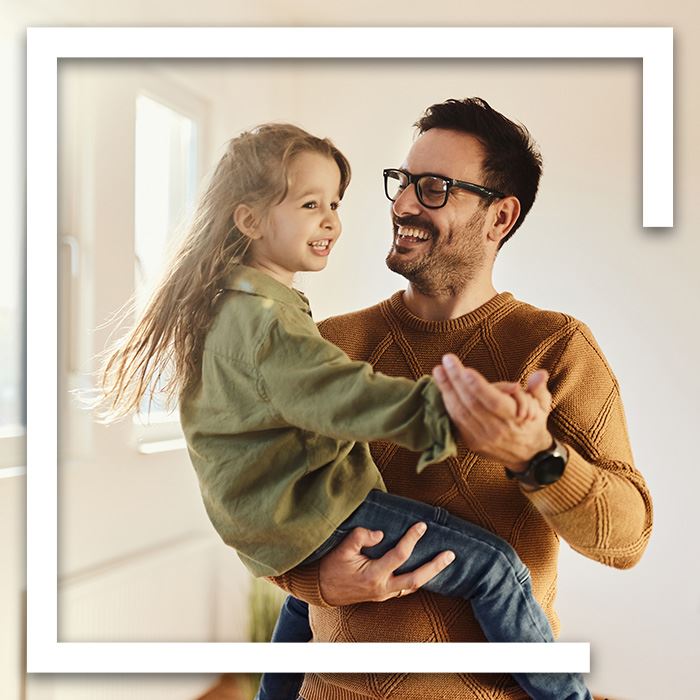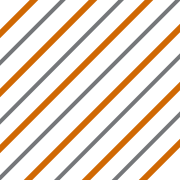 Why Choose Attorney Sharon Tate, a Partner at The Grey Legal Group, APC? What Makes Us Different
Serving Murrieta, CA Since 2016
Attorney Sharon Tate, a Partner at The Grey Legal Group, APC, Has a Reputation for Excellence Throughout Murrieta

We Carefully and Professionally Prepare Each Case

We Respond Quickly to All Client Questions and Concerns

We Provide Legal Services With Our Primary Focus on Your Objectives