Menifee Divorce Attorney
Asset Division in Divorce Cases
Divorcing couples often run into difficulties dividing their assets. Under state laws, any property accumulated during a marriage must be equitably distributed. This includes assets such as bank accounts, real property, investment property, cars, stocks, bonds, mutual funds, and retirement accounts. If you intend to legally end your marriage, contact a Menifee divorce lawyer for assistance with the asset division process. Our experienced divorce attorney will be able to catalog your marital property, determine its value, and protect your rights with regard to property and assets.
Divorce is a complicated and time-consuming process, and it is important that you seek the help of an experienced attorney who will answer any questions you might have and explain all your options to you. Issues such as child custody and visitation are important elements that must be clearly defined for the divorce orders. Because it can be highly slow and tedious to modify those orders later, it is important to take the time at the very beginning to come to satisfactory decisions.
Divorce Law: Finding a Resolution
Before a settlement in a divorce case can be reached, agreements will need to be worked out regarding the distribution of property, spousal support, child custody, child support and visitation. Attorneys at our firm can help get agreements in place to avoid a trial whenever possible. We are effective negotiators that have successfully helped many clients achieve a favorable divorce settlement.
As a Partner at The Grey Legal Group APC, Attorney Sharon Tate has many years of experience helping clients through the divorce process, including the matter of property division. We are well-known divorce attorneys who can give you qualified legal counsel regarding contested divorce, uncontested divorce, and annulment. For many people, divorce is the option they are looking for, but for others, a legal separation fits their needs better. This may be for religious or financial purposes, along with many others. At our firm we are also able to offer mediation, working along with you and your spouse to come to an agreement together. Divorce touches many areas that will need to be decided upon, such as child custody, child support, and spousal support. These can carry many financial effects and more and require the careful consideration of a professional. For those that have not been given custody of their children, we can help seek visitation, giving you the ability to see your children. Our services also extend to property settlement and asset division. All legal matters can benefit from the representation of a lawyer but issues of child abuse, spousal abuse, and domestic violence. Some people may need to establish paternity or carry out a restraining order, and we can help. Our services also extend to domestic partnerships.
With us, you can be assured that your case will be handled with care and dedication. We will come alongside you and assist you through the entire process so that you understand the necessary decisions before you and what the best choices are for your specific situation. We have over 17 years of experience in family law which will be of tremendous assistance to you.
We know a divorce can be a trying emotional experience, even when the relationship has remained on friendly terms. Our firm will provide steadfast representation and make sure your rights are protected. We can answer all of your questions and will make sure you understand all aspects of the divorce process.
Online Resources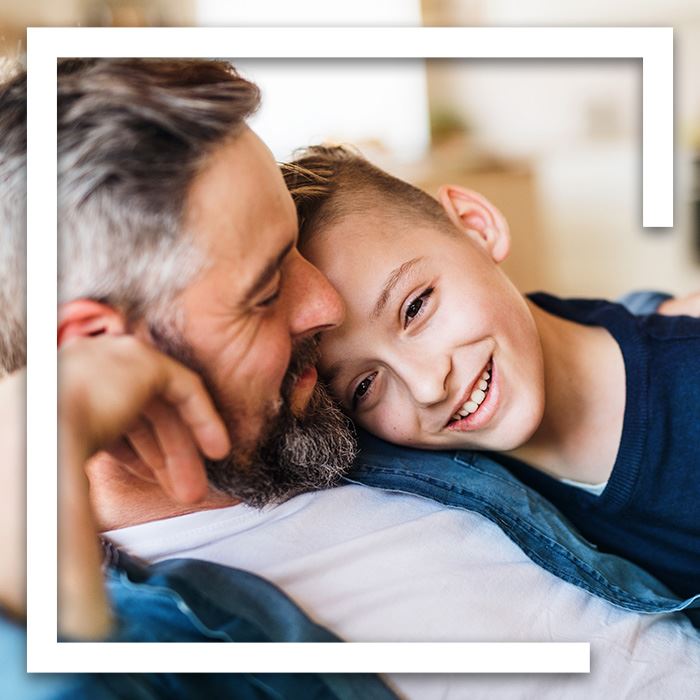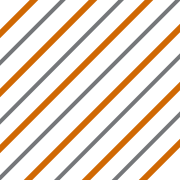 Why Choose Attorney Sharon Tate, a Partner at The Grey Legal Group, APC? What Makes Us Different
Serving Murrieta, CA Since 2016
Attorney Sharon Tate, a Partner at The Grey Legal Group, APC, Has a Reputation for Excellence Throughout Murrieta

We Carefully and Professionally Prepare Each Case

We Respond Quickly to All Client Questions and Concerns

We Provide Legal Services With Our Primary Focus on Your Objectives