Child Support Information
In California, parents are responsible for their child's day-to-day necessities and may be required to pay child support if they do not have physical custody of their child. Child support payments are made until the child turns 18 years of age and finishes high school. These payments cover the shared costs of the child's food, shelter, clothing, education, and health.
How the Court Determines Support
California law provides for several determining factors before rewarding child support to a parent. The factors the court will consider when calculating a child support award amount include, among others:
Each parent's gross income from all sources
The current custody and visitation arrangement
Insurance premiums and other medical expenses paid by the parents
Monthly child support paid by the non-custodial parent for other children
The parent's tax filing status and which parent claims the children as tax exemptions
The various factors are entered into the statutory guideline formula for calculating child support, and the Family Court Judge will invariably make an order consistent with the guideline support calculation. It is essential that parents understand the guideline formula and the significance of the variable factors before seeking child support, to understand the process and what could be expected under state law. A Temecula divorce attorney is available to provide comprehensive information about the guideline formula, as well as legal representation to those looking to settle a matter related to child support.
If you are considering filing for child support, or if you are currently going through a child support action, it is to your benefit to consult with a skilled child support attorney who practices in the California Courts, including Riverside, San Bernardino, and San Diego Counties. Attorney Sharon Tate, a Partner at The Grey Legal Group, APC, will represent you in your legal custody matter with the necessary professionalism to support your interests and advocate for the custody arrangement that is your personal objective.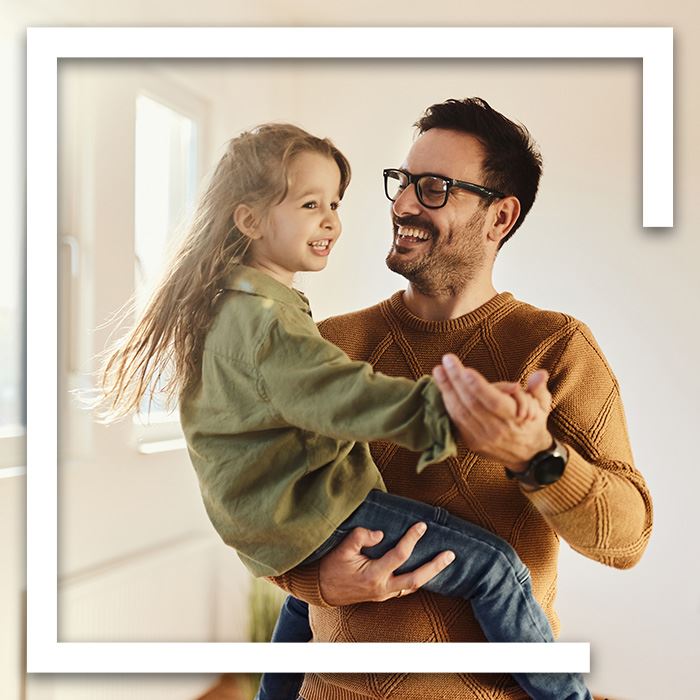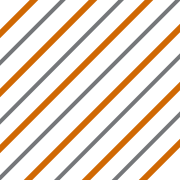 Why Choose Attorney Sharon Tate, a Partner at The Grey Legal Group, APC? What Makes Us Different
Serving Murrieta, CA Since 2016
Attorney Sharon Tate, a Partner at The Grey Legal Group, APC, Has a Reputation for Excellence Throughout Murrieta

We Carefully and Professionally Prepare Each Case

We Respond Quickly to All Client Questions and Concerns

We Provide Legal Services With Our Primary Focus on Your Objectives