Have Family Law Questions?
Our Murrieta Family Law Attorney has Answers
Aspects of family law in California can be confusing and you can easily make mistakes by attempting to work your divorce out without legal representation. Attorney Sharon Tate, a Partner at The Grey Legal Group, APC is ready to help by answering any questions you may have about your situation and working hard on your behalf to ensure your rights are protected at all times.
Below are some common questions you may have regarding family law. This list is far from exhaustive, so call our firm today for further help.
What are the grounds for divorce in California?
A marriage can be dissolved if the court finds irreconcilable differences exist between the spouses. Essentially, a divorce can be granted by any married person that wants to end the marriage even if the other spouse wishes to remain married.
Does California have any residency requirements before getting divorced?
Anyone wishing to divorce needs to have been a resident of California for at least six months before filing or their spouse needs to have lived in the state for this amount of time. You need to also live in the same county as where you file the divorce petition at least three months before filing.
Do I need a lawyer for an uncontested divorce?
Even in an uncontested divorce, a Murrieta divorce lawyer offers invaluable assistance. When agreeing on matters regarding child custody, child support, visitation, and spousal support, you want to be sure that your rights are protected. Our divorce attorney can let you know to what you are entitled under state law, and will carefully and skillfully negotiate on your behalf. We will represent you professionally in negotiations and pursue a favorable resolution without the costs and emotional upheaval of a contested divorce.
Is a divorce attorney expensive?
Divorce attorneys' rates vary but in most cases, the amount you spend on legal representation is a crucial issue with regard to the final divorce settlement. We are committed to helping you through your case as cost effectively as possible while never compromising on the quality of our service and legal representation.
Will my case go to trial?
There are many options to resolve your divorce without going to court. Our divorce attorney is committed to pursuing a resolution with negotiations and every effort will be made to achieve a divorce settlement without trial. If you wish, you can partake in mediation so that you and your spouse have impartial assistance as you endeavor to reach an agreeable solution. In some cases, taking your case to trial cannot be avoided, as your former spouse may be unwilling to compromise or is making unreasonable or unfair demands. Your attorney can discuss this with you.
What paperwork do I need to file to obtain a divorce?
At minimum, you will need to file a Summons, Petition, and a Certificate of Counsel. Having children requires a Declaration Under Uniform Child Custody Jurisdiction and Enforcement. You can find all of these forms online or at a Family Law Court.
What is the difference between a separation and a divorce?
In a legal separation, spouses remain married, as opposed to a divorce which returns your single status, legally speaking. Much of the process for both is the same. In some states, a separation is a required precursor to getting a divorce, but in California it is not a mandatory step. You may wish to obtain a separation if you are waiting for the ten year deadline for certain Social Security benefits or military pension.
---
Whatever your situation, our firm is here to help. Call us today for a free case evaluation!
---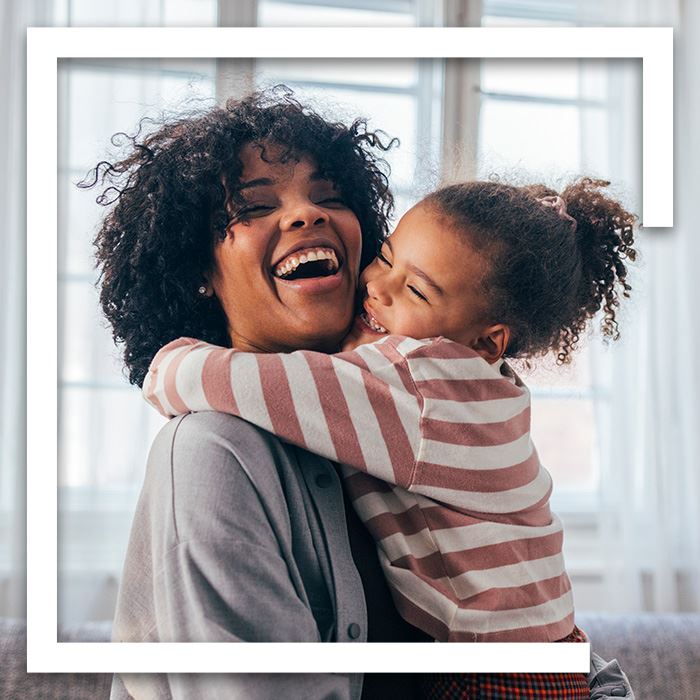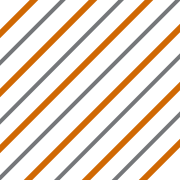 Why Choose Attorney Sharon Tate, a Partner at The Grey Legal Group, APC? What Makes Us Different
Serving Murrieta, CA Since 2016
Attorney Sharon Tate, a Partner at The Grey Legal Group, APC, Has a Reputation for Excellence Throughout Murrieta

We Carefully and Professionally Prepare Each Case

We Respond Quickly to All Client Questions and Concerns

We Provide Legal Services With Our Primary Focus on Your Objectives