Domestic Partnerships
Registering with the State of California
California state law allows non-martial partners to register as domestic partners, as long as they are two adults who agree to live in a caring and unified relationship. California does not yet recognize same-sex marriages, but according to the Domestic Partner Rights and Responsibilities Act, same-sex couples who register as domestic partners are able to gain many of the rights that married couples have.
Who can register as domestic partners?
Committed gay and lesbian couples
Heterosexual couples where one partner is over the age of 62
Both individuals must commit to this domestic partnership and can only be ended by getting a divorce, in the same way that a marriage would end. Those who register are eligible for health care, parental rights, governmental benefits, inheritance, and estate planning rights, and other benefits.
Seeking an end to your same-sex or other non-marital relationship?
Under the California Domestic Partner Rights and Responsibilities Act, not only do domestic partners acquire the same rights and privileges that married couples do, but it also creates provisions in the event that the partnership should come to an end. This law also provides a space for those wishing to get a divorce to communicate about custody, property division and other aspects of separation.
If you have registered as domestic partners in California, then you must comply with the CA court system to end this relationship. This is true even if you have moved out of or never even resided in California. Unlike married couples, you do not need to meet residency requirements.
If your partnership was not registered in California, you must meet BOTH of these requirements:
Lived in California for the past 6 months
Must live in the county you plan to file divorce for at least the past 3 months
For partners who are no longer living in California but registered in California, you will need a lawyer to work through issues such as debt, property, partner support and issues related to any children you might have. The California courts will often not be able to make orders on their own.
CALL ATTORNEY SHARON TATE, A PARTNER AT THE GREY LEGAL GROUP, APC, TODAY - FREE EVALUATION!
With over 20 years of combined experience handling divorce and family law issues throughout California, do not hesitate to get in touch with one of the qualified Murrieta family law lawyers at our firm. Compassionate and well-versed in all aspects of state laws related to domestic partnerships and divorce, we can help guide you through this time with ease.
---
Call (951) 289-0630 today for your free consultation!
---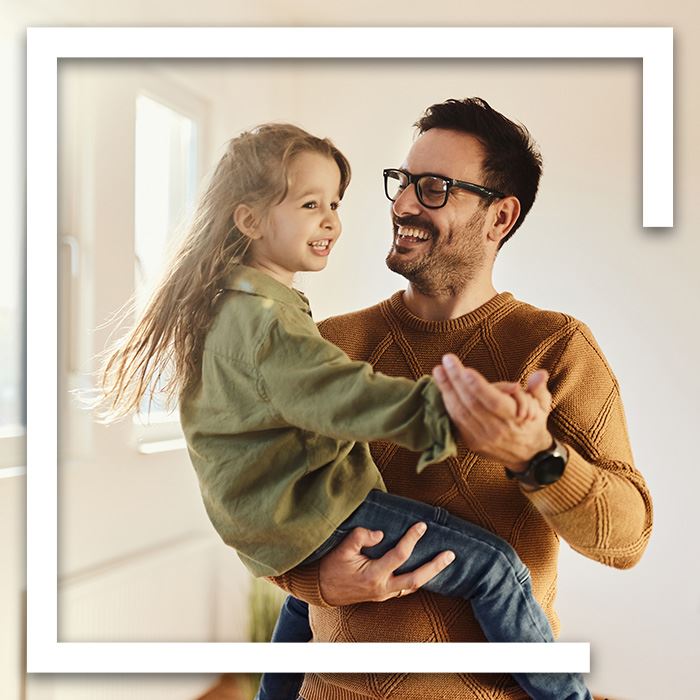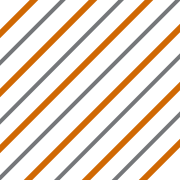 Why Choose Attorney Sharon Tate, a Partner at The Grey Legal Group, APC? What Makes Us Different
Serving Murrieta, CA Since 2016
Attorney Sharon Tate, a Partner at The Grey Legal Group, APC, Has a Reputation for Excellence Throughout Murrieta

We Carefully and Professionally Prepare Each Case

We Respond Quickly to All Client Questions and Concerns

We Provide Legal Services With Our Primary Focus on Your Objectives