Grandparent Visitation Rights
There is no love quite like that between a grandparent and their grandchildren. Seeing our children raise children of their own and spending time with our grandchildren is an experience that most people look forward to. When family conflicts occur, especially during a divorce, a grandparent can suddenly find that they have been denied the right to visit and spend time with their treasured grandchildren.
Unfortunately, a grandparent's ability to obtain visitation rights has been made very difficult in the state of California. In this state and most others, a parent has the right to decide about their children's custody, care, and control, and if they are allowed at least some contact between the child and grandparent, it can be extremely hard to get granted formal visitation rights by the court. When your rights as a grandparent are in question, you need the assistance of a Temecula divorce attorney to see that they are being upheld.
Reasons Visitation Rights May Be Granted
Though California law states that grandparent visitation is not in a child's best interest if the parents or the child objects, there are ways that it may still be granted.
When parents of the children are married, grandparents are allowed to request visitation of their grandchildren during the duration of the marriage and can be granted such rights only if:
The visitation order is in the child's best interest
There is a pre-existing bond between the grandparent and child
The child's interest in visitation outweighs the parents' right to exercise parental authority
Also, a court may order grandparent visitation during a parent's marriage if the parents are living apart, one parent is absent or their whereabouts are unknown, the child does not live with either parent, or one parent joins in the grandparents' petition. These are just a few examples of how a grandparent may be granted visitation rights. Your situation is unique and should be evaluated by a legal professional familiar with grandparents' rights.
We urge you to contact our firm to determine what can be done in your personal situation.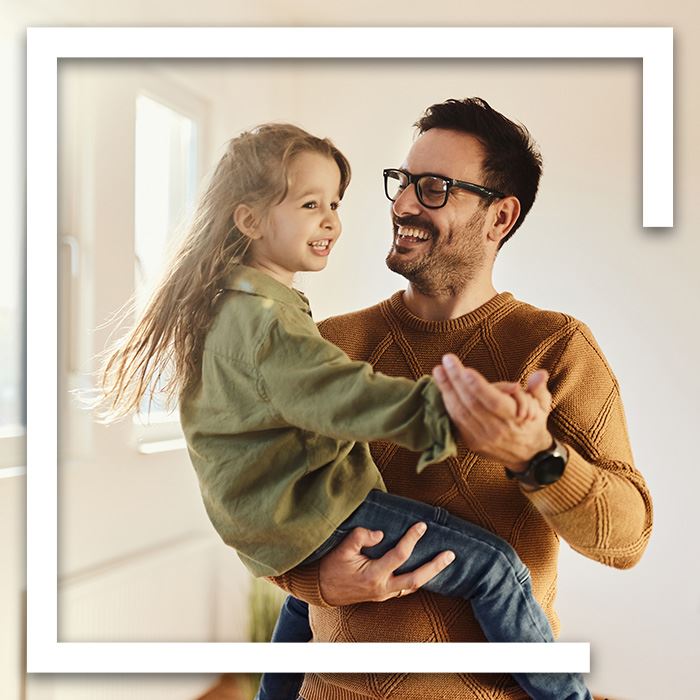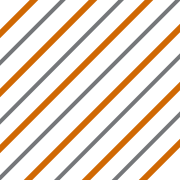 Why Choose Attorney Sharon Tate, a Partner at The Grey Legal Group, APC? What Makes Us Different
Serving Murrieta, CA Since 2016
Attorney Sharon Tate, a Partner at The Grey Legal Group, APC, Has a Reputation for Excellence Throughout Murrieta

We Carefully and Professionally Prepare Each Case

We Respond Quickly to All Client Questions and Concerns

We Provide Legal Services With Our Primary Focus on Your Objectives