Hemet Divorce Lawyer
Family Law Issues
Parents seeking a divorce will need to make important decisions regarding the welfare of their children. Divorce agreements regarding child custody, support and visitation can be worked out with the assistance of a Hemet divorce attorney. If any issues can't be resolved, the matter will be decided by the court. There are many factors the court will look at when making its decisions. First and foremost, the court will consider what is in the best interests of the child. The court will also take into account the duration of the marriage, the age and health of each parent, each parent's financial condition and future earning potential, what the child wants and what the parents want. The court generally considers that both parents are responsible for their child's upbringing. This includes issues of physical and legal custody, as well as financial support.
Issues such as child support and child custody of significant and must be handled carefully. Even though it may seem exhausting and overwhelming to try to develop a satisfactory parenting plan as you are going through a divorce, it is actually better to take the time to do so at the beginning. Modifying divorce orders later is tedious and may even meet with resistance from the court.
Divorce Child Custody, Child Support, and Visitation
Attorney Sharon Tate, a Partner at The Grey Legal Group, APC is an experienced family lawyer who has helped many parents seeking a divorce with custody and support issues. We offer cost-effective legal services for contested divorce and uncontested divorce. We can help resolve matters regarding child custody, child support and visitation, striving to gain you the results you are in search of. After representing countless individuals, we know the importance of these situations and understand that for many of our clients, the results of their divorce are imperative.
We have a thorough understanding of spousal support, asset division and property settlement, along with understanding the importance of establishing paternity that can either prove or disprove an individual is responsible for a child. Our firm can also give you beneficial legal counsel on other divorce-related matters such as annulment, legal separation and mediation; possessing a strong comprehension to some of the alternatives to the typical divorce. We understand that each case is unique and we treat it as such. In highly serious issues of child abuse, domestic violence and spousal abuse, we will work ceaselessly on your behalf to protect you now and in the future. In some cases this can include seeking a restraining order. Contact us if you are going through a divorce or have a family law matter regarding a domestic partnership.
Because of the weightiness of the decisions regarding who will have child custody, you need the help of an experienced and patient lawyer who will walk you through your decision and explain any questions you might have. We have over 17 years of experience in our field, and our years of practice will be an asset to you during this time. We provide committed, reliable assistance to each of our clients and treat them as individuals.
Divorce is a difficult and emotional issue, and we provide compassionate legal counsel with the experience at trial that is often necessary. We are extremely sensitive to the needs of family going through a divorce, and will work tirelessly to help you achieve a favorable resolution and settlement.
Internet Resources: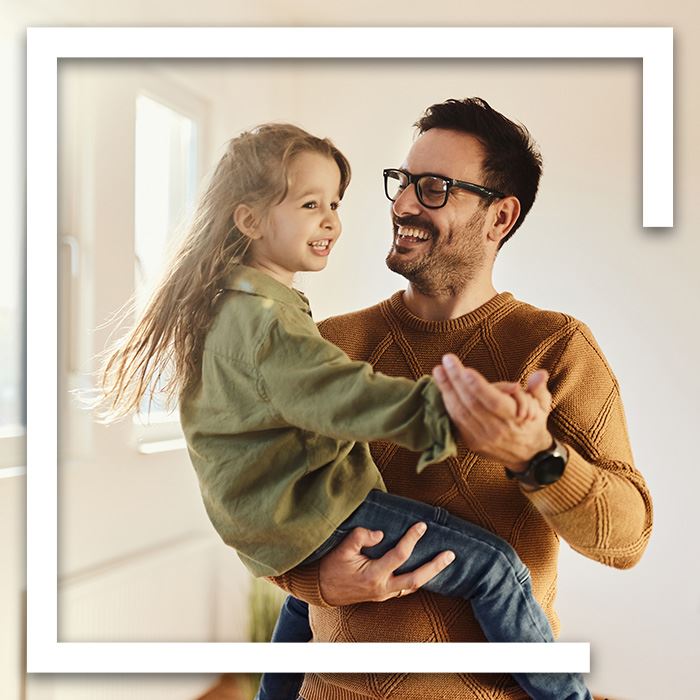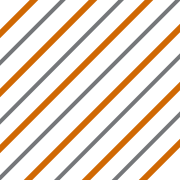 Why Choose Attorney Sharon Tate, a Partner at The Grey Legal Group, APC? What Makes Us Different
Serving Murrieta, CA Since 2016
Attorney Sharon Tate, a Partner at The Grey Legal Group, APC, Has a Reputation for Excellence Throughout Murrieta

We Carefully and Professionally Prepare Each Case

We Respond Quickly to All Client Questions and Concerns

We Provide Legal Services With Our Primary Focus on Your Objectives