Physical Custody Laws in CA
TEMECULA CHILD CUSTODY ATTORNEY
Child custody matters can be extremely complicated, especially when both parents cannot come to a mutual agreement. Often times child custody battles are the most heated and emotional parts of a divorce. For this reason, it is crucial that you have a divorce attorney on your side that understands the ins and outs of California custody laws and knows how to enforce your rights in the courtroom.
As a Partner at The Grey Legal Group APC, Attorney Sharon Tate offers compassionate and zealous counsel for parents seeking to protect their rights. Our Temecula divorce lawyer has more than a decade of legal experience and can provide the support and guidance you need during this difficult time. You don't have to go through these legal obstacles alone; get a qualified legal professional on your side today!
What is physical custody?
In short, physical custody refers to which parent the child will physically live with. One parent can have sole physical custody, or the state can award joint physical custody. The child will live switch off living with each parent if joint custody is ordered.
While many parents fight over the custody of their children, they don't fully understand the types of custody they are battling for. It is essential that you know what type of custody is on the table and how you can best present your case in this situation. The two main types of custody include sole custody and joint custody. Within those two, you can break down the type even further, getting into legal and physical.
Physical custody can be granted as the following:
Sole: One parent will have primary physical custody of a child, meaning that the child will live with them on a regular basis. This does not eliminate visitation rights of the other parent though.
Joint: Both parents will share physical custody of a child, alternating when the child will live with each parent. The court will determine the appropriate set amount of time if both parties cannot come to an agreement.
Depending on the relational and familial situation, a judge may decide to give one parent sole physical custody of a child/children. In California, most courts aim to give joint custody whenever possible, including joint physical custody. This is done in the best interests of the child, so if both parents are suitable guardians, they will likely receive equal physical custody.
Want to learn more about custody options and how to protect your rights to custody of your child in a divorce? Contact Attorney Sharon Tate, a Partner at The Grey Legal Group, APC, today to discuss your case.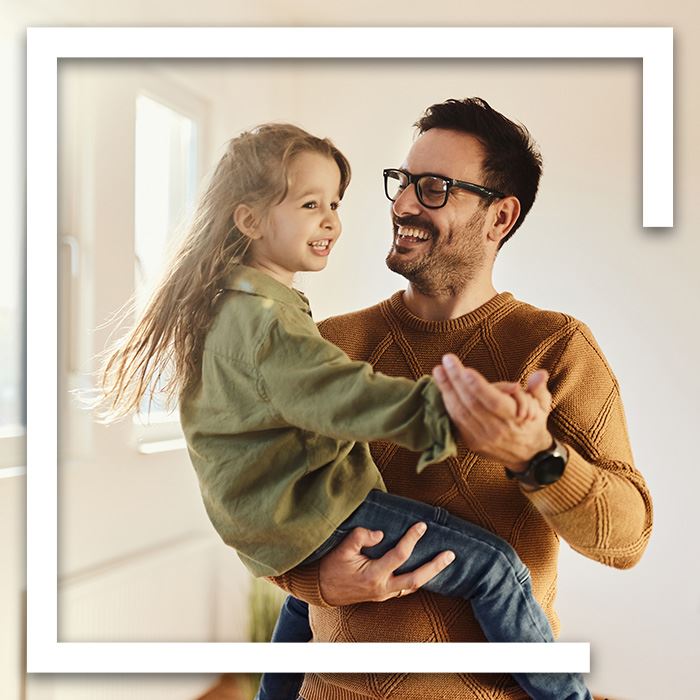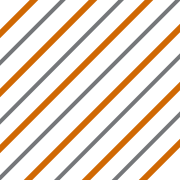 Why Choose Attorney Sharon Tate, a Partner at The Grey Legal Group, APC? What Makes Us Different
Serving Murrieta, CA Since 2016
Attorney Sharon Tate, a Partner at The Grey Legal Group, APC, Has a Reputation for Excellence Throughout Murrieta

We Carefully and Professionally Prepare Each Case

We Respond Quickly to All Client Questions and Concerns

We Provide Legal Services With Our Primary Focus on Your Objectives