Contempt Proceedings
During a legal process, such as a divorce or child support proceedings, there are certain actions that must be done by each party. These court orders must be adhered to or there can be serious legal repercussions, including being charged with contempt. Each time a person fails to adhere to an order of the court, they can face up to five days in jail for each count. Many judges are very tough on this point.
If you have been charged with contempt in Murrieta or Temecula, or you believe that your ex-partner is in violation of a court order and should be charged, it is time to talk to a Murrieta divorce lawyer. We work closely with our clients to find the best resolution when a matter of a failure to adhere to a court is the issue. Attorney Sharon Tate, a Partner at The Grey Legal Group, APC, has spent most of her career as a trial attorney, where she handled family law matters as well as personal injury litigation and general civil litigation. Her experience is a powerful asset for those who need help in an enforcement matter.
WHAT IS CONSIDERED CONTEMPT OF COURT?
In the terms of a divorce, there are various actions that are not allowed by either individual without getting the matter resolved through the court.
These are issues including:
Changing the terms of any insurance policy or coverage
Moving a child of the marriage out of state
Transferring or encumbering any community or separate property
Making an extraordinary expenditure without giving the other party 5 days advance notice
Anyone found committing any of these actions can face charges of contempt of court. Other examples include not making child support payment or violating any other agreement in a divorce or custody proceedings. Contempt proceedings can carry severe consequences. If you have been found in contempt of a court order or believe that your ex-partner is guilty of contempt, our attorney can help.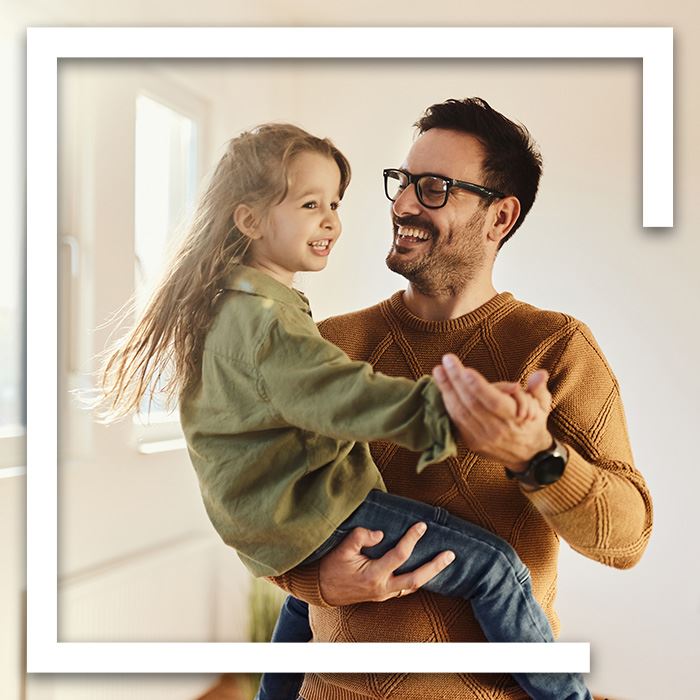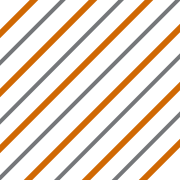 Why Choose Attorney Sharon Tate, a Partner at The Grey Legal Group, APC? What Makes Us Different
Serving Murrieta, CA Since 2016
Attorney Sharon Tate, a Partner at The Grey Legal Group, APC, Has a Reputation for Excellence Throughout Murrieta

We Carefully and Professionally Prepare Each Case

We Respond Quickly to All Client Questions and Concerns

We Provide Legal Services With Our Primary Focus on Your Objectives