Riverside County Divorce Lawyer
Child Custody, Spousal Support, and Asset Division
Marriage is hard work—and so is divorce.
If you seek an uncontested or contested divorce, contact a family lawyer serving Riverside County to help you. A proven divorce attorney can mediate any agreements with your spouse to resolve the crucial issues in marriage dissolution.
Reach out to Attorney Sharon Tate, a Partner at The Grey Legal Group, APC to discuss your divorce case. Our family law attorneys will protect your legal rights along the way.
---
Call (951) 289-0630 to schedule a consultation with our Riverside divorce lawyers today!
---
Uncontested vs. Contested Divorce in Riverside County, California
In Riverside County, when a couple agrees to end their marriage legally and can decide about custody, visitation, and support, they can take advantage of an uncontested divorce process. This means that spouses agree on all terms and issues related to the end of their marriage.
In a contested divorce, the two parties cannot agree on the terms and conditions of their divorce. Instead, the Riverside County courthouse must intervene and make these decisions.
Sorting Through the Main Areas of Divorce
The issues involved in each divorce are complicated and numerous. The main areas of divorce include:
Even when a couple agrees to an uncontested divorce, many details remain to work through. Decisions can be overwhelming because the couple wants to make the best possible decision at the outset.
Can You Modify a Divorce Decree in California?
Yes, but it is good to take the time to work out the nuances of each decision. This way, you will not need to go back later and try to modify your divorce orders. Attempting to modify divorce orders can be highly time-consuming and sometimes fruitless.
Don't wait to select competent and reliable legal representation. Good divorce lawyers in Riverside County will walk you through the whole divorce process, explain any questions, and help you understand the ramifications of your potential choices.
Contact a Qualified Divorce Attorney in Riverside County, CA
Attorney Sharon Tate, a Partner at The Grey Legal Group, APC, is a skilled family law practitioner offering the experience and guidance you need in a divorce.
Our firm has represented clients in both contested divorce and uncontested divorce, as well as:
We also provide dedicated legal support in cases involving:
Even when a couple agrees to a divorce, there can be conflicts regarding who gets the house and/or kids and other divorce-related matters.
Attorney Sharon Tate, a Partner at The Grey Legal Group, APC can negotiate with opposing counsel to resolve your property settlement, including cataloging your assets and determining their value. Our family lawyers can also work to resolve disputes regarding any other divorce-related issue.
Our family law firm is committed to successfully resolving your divorce case and provides professional, personal legal representation from the beginning to resolution.
---
Contact a Riverside County divorce attorney online or at (951) 289-0630 to get started on your divorce case!
---
Resource Pages: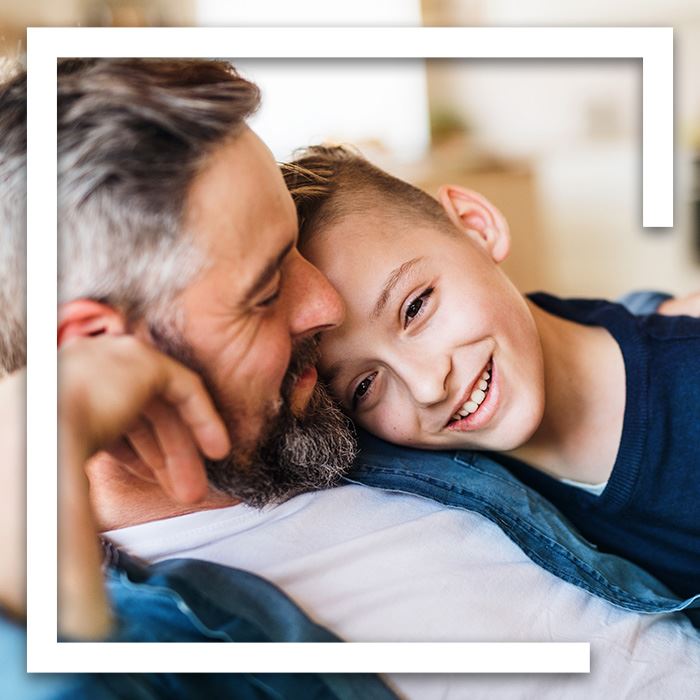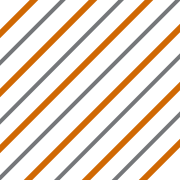 Why Choose Attorney Sharon Tate, a Partner at The Grey Legal Group, APC? What Makes Us Different
Serving Murrieta, CA Since 2016
Attorney Sharon Tate, a Partner at The Grey Legal Group, APC, Has a Reputation for Excellence Throughout Murrieta

We Carefully and Professionally Prepare Each Case

We Respond Quickly to All Client Questions and Concerns

We Provide Legal Services With Our Primary Focus on Your Objectives