Divorce Representation in Murrieta, CA
Termination of Marriage in Riverside County
It is advised that if you are considering divorce or are in the midst of divorce, you obtain the services of a qualified divorce attorney. Our Murrieta divorce lawyers can advise you of your legal options, your rights under state law, and will protect the best interests of you and your children, whether in negotiations or litigation.
What Are Grounds for Divorce in California?
In the state of California, a judgment of dissolution of marriage may not be entered unless one spouse has been a resident of California for six months and of the county in which the petition is filed for three months.
Spouses who wish to end their marriage must meet one of the two legal grounds for divorce:
Irreconcilable differences
Incurable insanity
Responsibility or fault for the breakdown of the marriage is irrelevant to the legal dissolution of marriage. Additionally, the spouses do not need to agree that they have irreconcilable differences. In other words, even if only one spouse wants the divorce, it could be granted.
When spouses decide to divorce, they often have to deal with other complicated legal issues, such as child custody, child support, spousal support and the division of property.
---
Divorce matters can be sensitive, and former partners may have difficulty coming to a mutual agreement. Contact our office in Riverside County today for professional assistance with your divorce case.
---
UNCONTESTED VS. CONTESTED DIVORCE
Divorce can be either contested or uncontested. In uncontested divorce, the couple agrees to work together to come to a mutually satisfactory divorce plan. They want to make the decisions by themselves, with as little legal assistance as possible. Uncontested divorce is less expensive than contested divorce because the spouses work through the pertinent issues by themselves and do not need the help of another party.
In contested divorce, one of the spouses may be opposed to the divorce. He or she may not see the need for it and may desire to remain married. Another potential feature of contested divorce is that the couple cannot come to agreements by themselves and will require a mediator. The mediator is not allowed to side with either spouse, but must provide objective assistance to make the divorce move forward.
SIX-MONTH WAITING PERIOD
In California, there is a statutory waiting period of six months before a final divorce judgment can be entered by the court. The six month waiting period begins after the divorce paperwork has been filed, and the Respondent (the party served with the divorce) has been properly served. The waiting period ensures that each spouse has had enough time to think about their decision to obtain a divorce before it is finally dissolved.
Since a California divorce does take place automatically, at least one person must always file the appropriate divorce paperwork. At all stages, it is up to at least one party to move the case along toward a divorce judgment.
GET IN TOUCH WITH ATTORNEY SHARON TATE, A PARTNER AT THE GREY LEGAL GROUP, APC
If you are considering filing for divorce, or if you have initiated the divorce process, it is to your benefit to consult with a skilled divorce attorney who practices in the California Courts. Our divorce attorneys in Murrieta are responsive, compassionate and extremely skilled in all matters of divorce, and our accomplished firm is recognized throughout the area courts as a high quality, professional divorce firm.
---
Attorney Sharon Tate, a Partner at The Grey Legal Group, APC, will handle your legal matter with the compassion, dedication, and the skill necessary to ensure that it is addressed with your best interests protected. Our firm can assist you with contested divorce, uncontested divorce, annulment, legal separation and mediation. We strive to protect our clients' rights and achieve their personal objectives.
---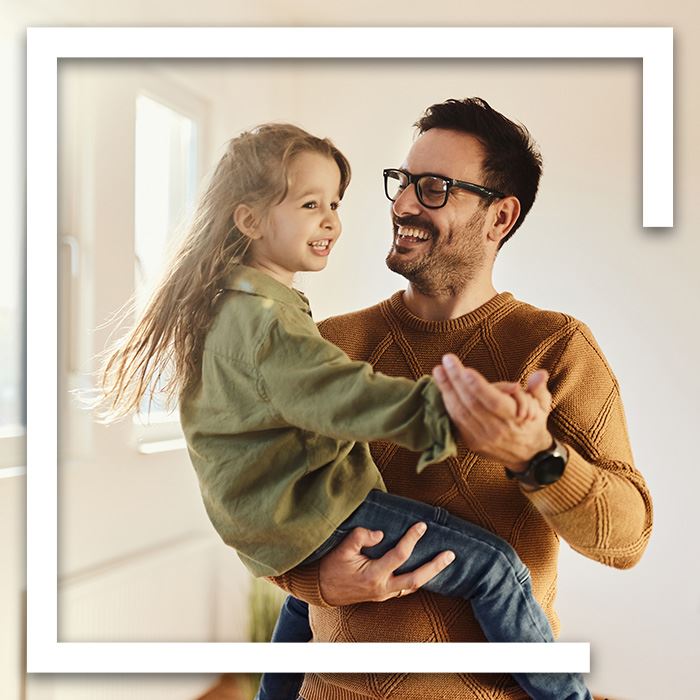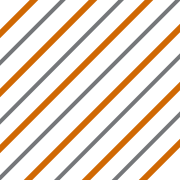 Why Choose Attorney Sharon Tate, a Partner at The Grey Legal Group, APC? What Makes Us Different
Serving Murrieta, CA Since 2016
Attorney Sharon Tate, a Partner at The Grey Legal Group, APC, Has a Reputation for Excellence Throughout Murrieta

We Carefully and Professionally Prepare Each Case

We Respond Quickly to All Client Questions and Concerns

We Provide Legal Services With Our Primary Focus on Your Objectives