Temecula Guardianship Attorney
Compassionate Advocacy for California Families
When your family is facing tumultuous changes, it's normal to consider taking protective measures to keep your loved ones safe and cared for. For many California families, this process can entail establishing guardianships in family court. When preparing for an uncertain future, it's imperative for Temecula couples to have a sufficient understanding of the legal options available to them to make informed decisions for their future.
Fortunately, Attorney Sharon Tate, A Partner at The Grey Legal Group, APC is here to help you and your loved ones navigate the complexities of family court by guiding your steps with wisdom and clarity. With over 20 years of experience, you can count on Attorney Tate to advocate effectively on your behalf while fighting to obtain the favorable outcome you desire. Call (951) 289-0630 to learn how our trusted family lawyer can restore your peace of mind.
Family matters like guardianship can take an emotional toll on California families. Contact us online to discuss your case with a skilled Temecula lawyer.
What Is Guardianship in California?
Whether you're preparing for a divorce or the passing of a loved one, establishing a guardianship can restore your peace of mind and ensure your loved ones remain protected. Families who establish guardianships permit trusted individuals to safeguard the health and future of family members who are too young, old, or ill to fend for themselves in the absence of current caretakers, such as minor children or elderly individuals.
What Is the Purpose of Guardianships?
Under California law, guardianship is a legal arrangement where a "guardian" is appointed by the court to care for and make legal decisions on behalf of a minor child. Establishing a guardianship can help families accomplish several important objectives, including:
Care and support: Guardianship ensures that a responsible adult takes physical custody of the child and provides for their day-to-day needs, including housing, education, healthcare, and emotional support.
Legal decision-making: The guardian is authorized to make important decisions for the child, such as medical treatment, education, religious upbringing, and other matters affecting the child's welfare.
Stability and continuity: Guardianship offers stability and continuity in a child's life, providing a sense of security and a stable environment during times of parental incapacity or absence.
Protection against abuse and neglect: Guardianship protects the child's best interests and provides legal safeguards against neglect, abuse, or exploitation.
Appointed guardians are responsible for both personal and financial care on behalf of protected individuals. Generally, guardianships are commonly established in the event of:
Divorce
The death of a spouse
Divorce of an elderly couple
The death of one or both parents
A parent suffering from significant illness or injury
Grounds & Eligibility for California Guardianship
In California, individuals must meet certain criteria to successfully establish guardianship. Eligibility requirements can vary based on the guardian's relation to the protected individual, as outlined below:
Relatives: Close relatives, such as grandparents, aunts, uncles, siblings, or other family members, may seek guardianship if it is determined to be in the child's best interests.
Non-Relatives: Non-relatives with a close relationship to the child, such as family friends or stepparents, may also be eligible for guardianship under specific circumstances.
Petitioners must establish valid grounds to establish guardianships in California, such as:
One or both parents are incapacitated: If a parent is unable to provide proper care and support for the child due to physical or mental illness, substance abuse, incarceration, or other reasons, guardianship may be established.
The child has been abused, abandoned, or neglected: If a parent has abandoned the child or failed to maintain regular contact or support, guardianship may be sought.
The current guardian is no longer serving the child's best interests: The court will always consider the best interests of the child when determining whether guardianship should be established. Factors such as the child's relationship with the prospective guardian, stability, and the ability to meet the child's needs will be taken into account.
Is Guardianship Right for Your Family?
Although many families can benefit from establishing guardianship, guardianships can be especially helpful for certain petitioners, including:
Grandparents caring for grandchildren due to parental incapacity or abandonment
Siblings seeking to provide stability and care for their minor siblings
Family friends or close relatives stepping in to care for a child when parents are unable to fulfill their responsibilities
Trusted Guardianship Lawyer in Temecula
Our compassionate family lawyer has decades of experience serving couples and families in Temecula and the surrounding areas. From contempt proceedings to restraining orders, our firm has the comprehensive legal knowledge and skills to represent your family's best interests in court. Reach out to The Grey Legal Group, APC to learn how we can help restore your peace of mind and start the new chapter you deserve.
Attorney Sharon Tate provides sound counsel to California families in Temecula and beyond. Call (951) 289-0630 to schedule a consultation.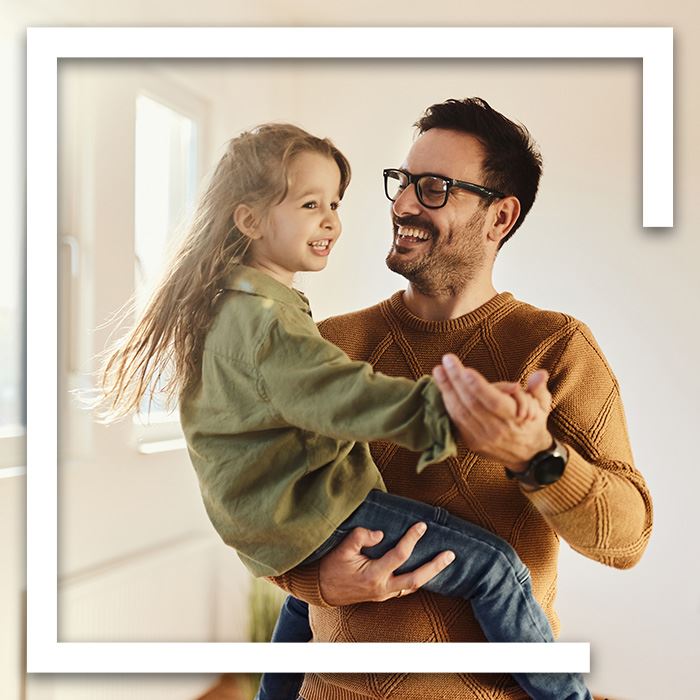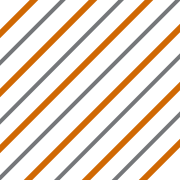 Why Choose Attorney Sharon Tate, a Partner at The Grey Legal Group, APC? What Makes Us Different
Serving Murrieta, CA Since 2016
Attorney Sharon Tate, a Partner at The Grey Legal Group, APC, Has a Reputation for Excellence Throughout Murrieta

We Carefully and Professionally Prepare Each Case

We Respond Quickly to All Client Questions and Concerns

We Provide Legal Services With Our Primary Focus on Your Objectives