Why Hire a Divorce Attorney?
Why Hire a Divorce Attorney?
Representation from a Murrieta Divorce Attorney
When you have found yourself in the position of a divorce you are not alone. It is a challenging process and many are not only unaware of how to go about it but are emotionally drained from the complications involved. When two spouses are unable to agree on the terms of the divorce it will only add to the difficulty of the process. Decisions can be time-consuming and the course of the divorce can be a drawn out process. Having a Murrieta divorce lawyer by your side can help you in numerous ways in issues that are close to heart.
When the rights you have with your children such as child custody and visitation are in jeopardy, you cannot afford to take any risks. Our team has been with numerous clients before in similar situations, whether you are seeking spousal support or property settlements. We have assisted our clients through rough waters, helping them come out on the other side in contested and uncontested divorce cases. If you are pursuing mediation, paternity, legal separation or any other number of issues, our team has the skill set along with the comprehensive legal knowledge to help.
Reliable Divorce Representation in Murrieta
Not everyone possesses the same high level of understanding like an attorney does. We know the regulations pertaining to your claim and we have been through each step of the process before. When you are uncertain about what you are up against, we can help provide peace of mind. An attorney from our firm is there through each step to offer legal guidance and compassionate care. Our devotion to our clients runs deep and we go above and beyond to help the end results of their case be positive. Fill out a free case evaluation form on to get started. This allows our team to review the aspects involved in your case to determine how we can help.
---
Contact a Murrieta divorce attorney from our firm to learn more about how we can help.
---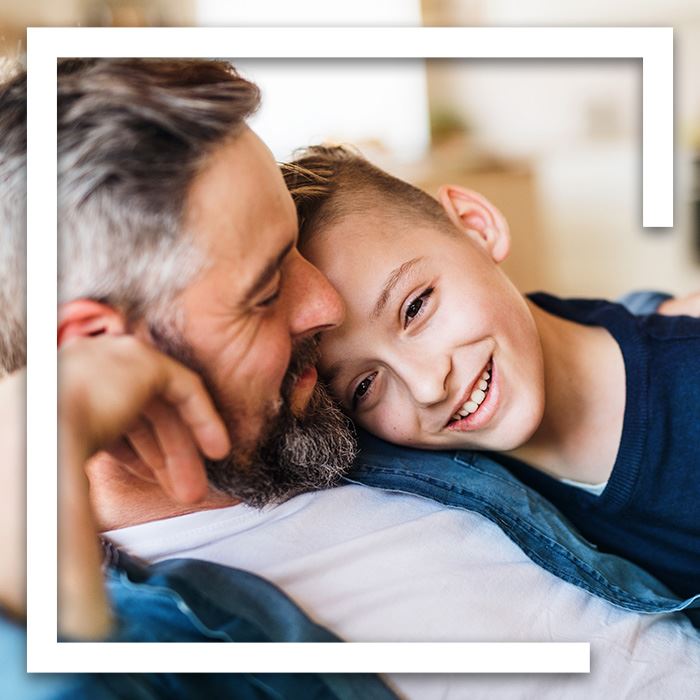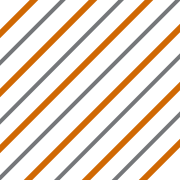 Why Choose Attorney Sharon Tate, a Partner at The Grey Legal Group, APC? What Makes Us Different
Serving Murrieta, CA Since 2016
Attorney Sharon Tate, a Partner at The Grey Legal Group, APC, Has a Reputation for Excellence Throughout Murrieta

We Carefully and Professionally Prepare Each Case

We Respond Quickly to All Client Questions and Concerns

We Provide Legal Services With Our Primary Focus on Your Objectives