About Spousal Support
Spousal support is the court-ordered financial support of a spouse or ex-spouse. It is also commonly referred to as maintenance or alimony. Spousal support allows the dependent spouse to receive payments for his or her day-to-day necessities, such as food, clothing, shelter, and health insurance. An attorney can evaluate each individual situation, address the issue of spousal support, and protect your interests in resolving this crucial aspect of divorce.
What Does a Court Consider for Spousal Support?
When a person decides to seek spousal support from the former spouse, the court will consider a variety of factors before awarding support.
Some of these factors include:
Each spouse's income
The earning capacity of the dependent spouse
The dependent spouse's prior education and employment ability
The ability of the independent spouse to pay support
The established way of living throughout the marriage
The assets and separate property of each spouse
The age of each spouse
The health of each spouse
Any abuse that occurred throughout the marriage
Once the court carefully reviews these factors, temporary or long-term spousal support may be awarded to the dependent spouse. The duration and amount of the spousal support will be determined by the court and will be in accordance with formulas that are in use in determining spousal support amounts. If you need to address this issue or modifications to alimony or enforcement of support after divorce, a Murrieta divorce attorney from our firm will protect your interests.
If you are considering filing for spousal support, or if you are currently going through the divorce process, it is to your benefit to consult with a skilled spousal support attorney who practices in the California Courts, including Riverside, San Bernardino, and San Diego Counties. Attorney Sharon Tate, a Partner at The Grey Legal Group, APC, will handle your legal matter with the skill and experience you need to advocate for your interests.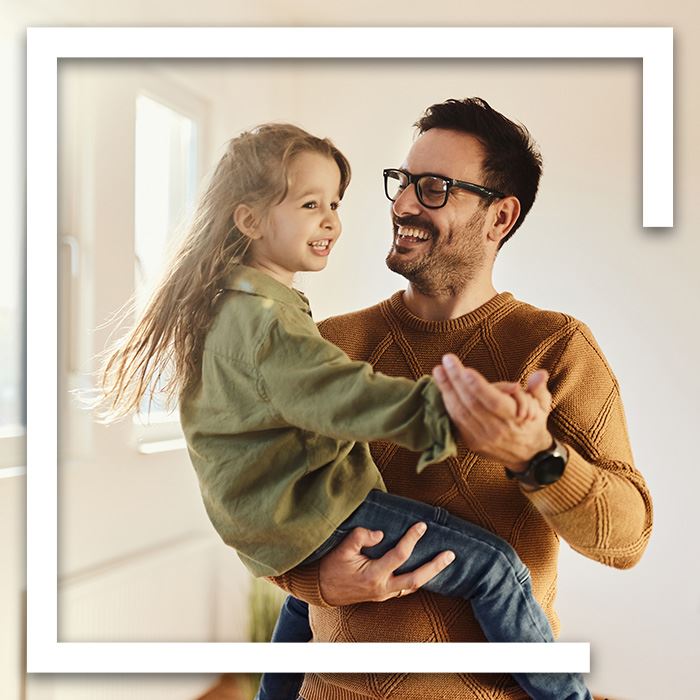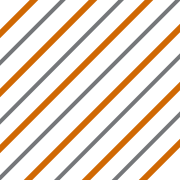 Why Choose Attorney Sharon Tate, a Partner at The Grey Legal Group, APC? What Makes Us Different
Serving Murrieta, CA Since 2016
Attorney Sharon Tate, a Partner at The Grey Legal Group, APC, Has a Reputation for Excellence Throughout Murrieta

We Carefully and Professionally Prepare Each Case

We Respond Quickly to All Client Questions and Concerns

We Provide Legal Services With Our Primary Focus on Your Objectives