About Child Visitation
CHILD VISITATION ISSUES
Visitation rights are an important and significant element in any divorce agreement. The visitation schedule between two parents will determine not only the non-custodial parent's time with the child or children, but also the amount of child support they may have to pay to the custodial parent. Visitation is frequently the most contested issue in divorce cases, and the process is can be ultimately involve litigation. Any dispute on the subject of visitation must go through a mediation process before it can be heard before a court.
If you are seeking to resolve a matter of visitation with your ex-spouse, you need the experienced advocacy of a divorce attorney, who can take move forward to address the issue of visitation on your behalf. We have spent almost 15 years providing legal representation to individuals in their divorce and family law cases, and we are prepared to review your situation and advise you how we will proceed. We have experience in resolving many types of divorce issues, from visitation rights to child custody and child support arrangements. We will act as an advocate in your case, and seek an outcome that supports the best interests of your child or children.
COURT DECISIONS ON VISITATION
When a court decides on the visitation arrangement for two divorced or separated parents, it may mandate "reasonable" visitation. This leaves the parents to work out the details of the arrangement, such as the exact time and place, on their own. However, the court is usually more inclined to set the details of the arrangement itself, ordering when and where the non-custodial parent is able to see their children, particularly when the parents fail to come to an agreement and continue to be in opposition in the issue. It is recommended that you have professional legal representation from our firm to provide a persuasive advocate for your objectives in visitation.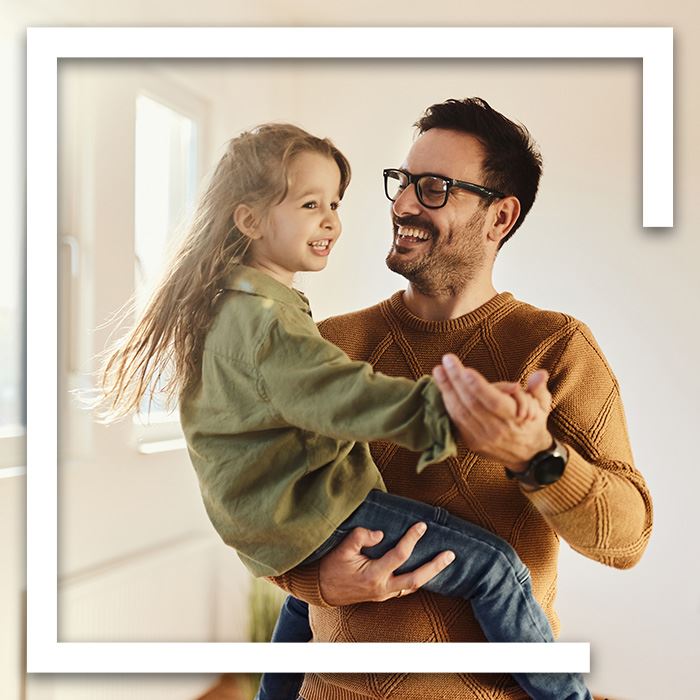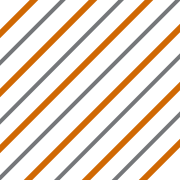 Why Choose Attorney Sharon Tate, a Partner at The Grey Legal Group, APC? What Makes Us Different
Serving Murrieta, CA Since 2016
Attorney Sharon Tate, a Partner at The Grey Legal Group, APC, Has a Reputation for Excellence Throughout Murrieta

We Carefully and Professionally Prepare Each Case

We Respond Quickly to All Client Questions and Concerns

We Provide Legal Services With Our Primary Focus on Your Objectives