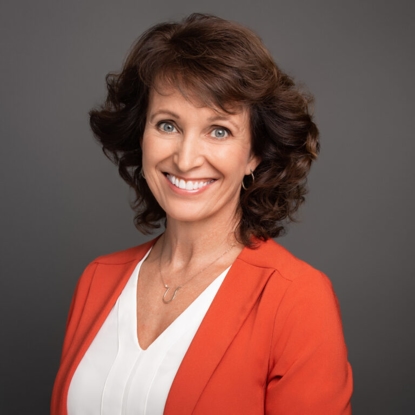 Sharon L. Tate Attorney
Bio
Sharon L. Tate was admitted to the California State Bar in 1997, and has spent most of her career as a trial attorney, handling family law matters, personal injury litigation and general civil litigation. She has also worked as a law school professor and tutor, helping students to succeed in law school and pass the California Bar Exam.
Sharon finds that family law satisfies her love of legal research, writing and courtroom advocacy as well as her desire to help others, particularly families. She enjoys working closely with clients to craft practical solutions to their problems.
In law school, Sharon was a twice-published Law Review editor and received a number of academic scholarships and awards, including the American Jurisprudence Award for Community Property, Uniform Commercial Code and Wills. Sharon was a single parent who worked her way through law school as a paralegal and law clerk, graduated at the top of her class, and passed the California Bar Exam on her first attempt.