Understanding Legal Separation
LEGAL SEPARATION VS. DIVORCE
Legal separation may be the preferred option for many couples who are not prepared to divorce, or who no longer wish to maintain their relationship but want to remain legally married for religious or other reasons. A legal separation does require the couples to settle certain marital and financial obligations, such as child support, child custody, spousal support and property division. Once the legal separation is finalized, the parties no longer acquire community property, and are free from further spousal obligations toward one another, except those laid out in the legal separation agreement.
Why legal separation?
There are a number of reasons why a couple may choose to legally separate rather than file for divorce. Legal separations allow for resolution of the issue of the shared financial obligations during the term of the separation. A Murrieta divorce attorney can from the firm can assist you to understand the law and your potential obligations in a legal separation.
Some other common reasons why a couple may choose to legally separate include:
Religious beliefs
Moral beliefs
Medical benefits and insurance eligibility
Economic benefits
Time to resolve personal relationship issues and avoid filing for divorce
There are no residency requirements that need to be met in order to file for legal separation, which is not the case for divorce
HOW TO FILE FOR LEGAL SEPARATION IN CALIFORNIA
Grounds – First, you must decide which grounds you will use to file for legal separation. Just like divorce, the two options are an "irretrievable breakdown" of marriage or incurable insanity. The former is the most common.
Form FL-100 Petition-Marriage – Complete this form, and file it at your local county court. The form gives the options to file for divorce or legal separation. Other items it includes are:

Information about minor children and property
Request for the court to make orders about child custody matters

Form FL-105/GC-120 – This form is applicable if you have any minor children. It gives information regarding whether or not the court has jurisdiction over a minor child.
Review – Get a professional to review your forms.
Filing Fee – Pay the required filing fee. This fee can be waived in special circumstances.
Serve the papers – Your spouse must be served with these papers.
If you are considering legal separation, or if you are currently going through the legal separation process, it is to your benefit to consult with a skilled attorney who practices in the California Courts. As a Partner at The Grey Legal Group APC, Attorney Sharon Tate provides accomplished legal counsel to address every aspect of a legal separation. Protecting your interests and achieving your personal objectives in the legal separation is our focus. We have extensive experience in negotiating on behalf of clients in a legal separation.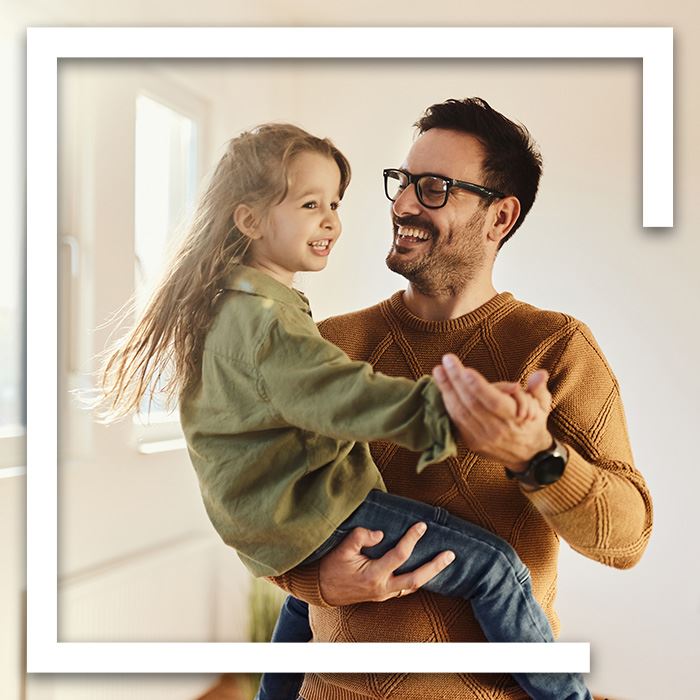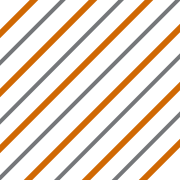 Why Choose Attorney Sharon Tate, a Partner at The Grey Legal Group, APC? What Makes Us Different
Serving Murrieta, CA Since 2016
Attorney Sharon Tate, a Partner at The Grey Legal Group, APC, Has a Reputation for Excellence Throughout Murrieta

We Carefully and Professionally Prepare Each Case

We Respond Quickly to All Client Questions and Concerns

We Provide Legal Services With Our Primary Focus on Your Objectives