Property Settlements
In California, there are two types of property: community property and separate property. When a couples files for divorce, they must divide all of their community property, unless they mutually agree different distribution. A property settlement refers to a written contract that lists and divides all of the couple's community property and debts. Unless there is a written agreement in place, all community property must be equally divided and distributed between the two parties. This can be a complex issue as some property may be held mutually, some may have been purchased prior to marriage, and intermingling of funds makes the issue more difficult to sort out.
What is community property?
Community property is any property, assets, or debt that is acquired during the marriage.
Common types of community property include:
Real estate
Business ventures
Time shares
Stocks
Pensions
401ks
Bank accounts
Jewelry
Cars
Monetary interest
Retirement funds, bonds, and mutual funds
Other assets that are frequently overlooked can include tax refunds, season tickets, frequent flyer miles, club memberships, etc. Assets owned by one of the spouses may have been improved with marital funds, or the family had resided in the property for a long period of time, and it may be deemed that the property has become marital property. In addition, there are matters of debt that was accrued by only one of the parties, and that the debt was not for the benefit of the marriage or household. Further complications can ensue when a spouse attempts to conceal financial assets in order to avoid losing them in a divorce.
ASSET DIVISION ISSUES
There are a number of issues to take into consideration when attempting to divide marital assets.
They include:
Obtaining a business valuation (if one or both of the spouses owns a business)
Assessing marital debt
Reviewing pensions and retirement benefits
Appraising the value of the home
Locating any hidden assets
Protecting any extramarital property
With representation from our Temecula divorce attorney, every aspect of assets of the marriage will be fully evaluated to protect you and your financial health after the divorce is resolved. Attorney Sharon Tate, as a Partner at The Grey Legal Group, APC, has assisted many individuals in divorce and in the issue of property division. This gives us considerable insight into all aspects of the divorce process, including the splitting of marital assets or property.
What is separate property?
Unlike community property, separate property is not subject to distribution or allocation and refers to any property that was acquired before the marriage began, or after the couple separated. Common types of separate property include inheritances, punitive damages, gifts from third parties, student loans, and other debts, earnings, pensions, or profits acquired before or after the marriage.
Whether you are filing for divorce, legal separation, or dissolution of a domestic partnership, it is important that you seek the counsel of a Murrieta divorce lawyer to get assistance with your property settlement. We are experienced in all areas of family law, including complex property settlements.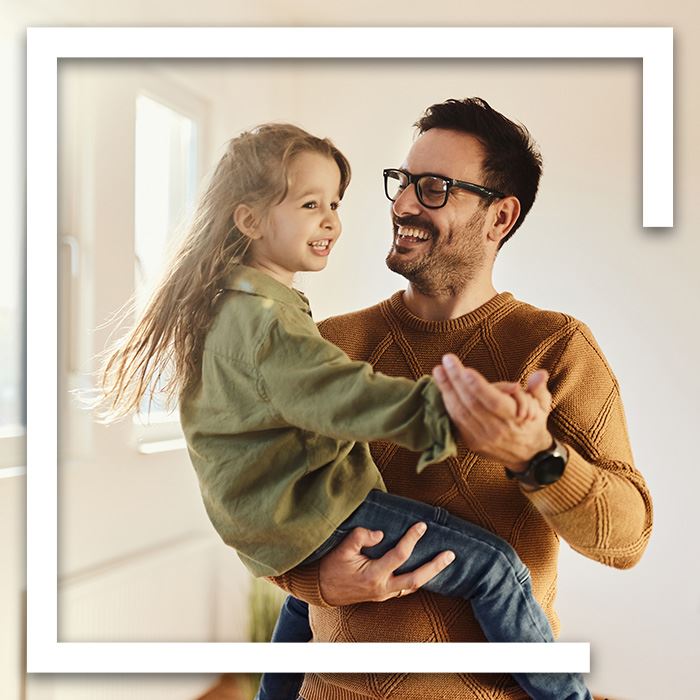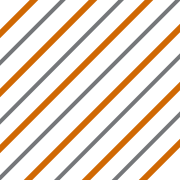 Why Choose Attorney Sharon Tate, a Partner at The Grey Legal Group, APC? What Makes Us Different
Serving Murrieta, CA Since 2016
Attorney Sharon Tate, a Partner at The Grey Legal Group, APC, Has a Reputation for Excellence Throughout Murrieta

We Carefully and Professionally Prepare Each Case

We Respond Quickly to All Client Questions and Concerns

We Provide Legal Services With Our Primary Focus on Your Objectives