Temecula Family Law Attorneys
Family Lawyers Serving Riverside County
Dealing with any family law matter involves many important and stressful decisions. Having the guidance of an experienced family law attorney is vital in protecting your interests during the following and more:
Attorney Sharon Tate, as a Partner at The Grey Legal Group, APC, alongside our skilled family lawyers in Temecula, can discuss your personal case and find answers to your most pressing questions.
---
Don't hesitate to contact our family law attorney in Riverside County regarding your specific matter. Give us a call today.
---
COMPASSIONATE REPRESENTATION FOR FAMILY LAW MATTERS IN RIVERSIDE COUNTY
Difficult or complicated family legal issues encompass one's entire life. An improperly handled family law case can cause significant life-altering consequences. Our attorneys understand this and seek to fully comprehend the details each individual case and situation. We examine every factor in your case professionally while treating you with the compassion and respect you deserve.
HOW OUR RIVERSIDE FAMILY LAW ATTORNEYS CAN HELP
Whether you are handling family matters related to child support, spousal support, or domestic violence, our law firm in Temecula, CA can provide relief in this emotional time. We can deal with the endless paperwork and courtroom proceedings and help your family find the best solution for their situation.
---
Contact us online or call our Riverside family attorneys today to schedule your consultation!
---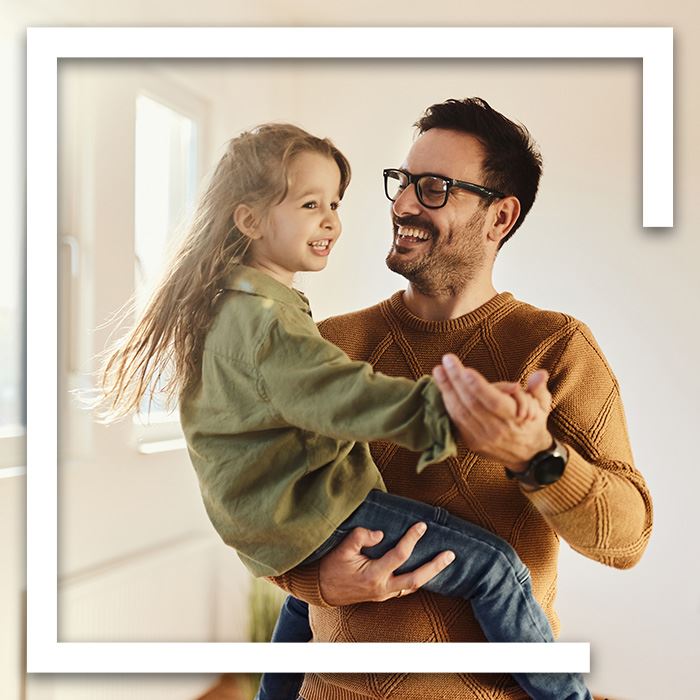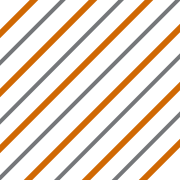 Why Choose Attorney Sharon Tate, a Partner at The Grey Legal Group, APC? What Makes Us Different
Serving Murrieta, CA Since 2016
Attorney Sharon Tate, a Partner at The Grey Legal Group, APC, Has a Reputation for Excellence Throughout Murrieta

We Carefully and Professionally Prepare Each Case

We Respond Quickly to All Client Questions and Concerns

We Provide Legal Services With Our Primary Focus on Your Objectives