Modifications to Alimony
Alimony, or spousal support, is a series of court-ordered payments that one former marriage partner must provide to another in the after a divorce. These payments are designed to help the receiving spouse financially. In our state, it is possible for spousal support awards to be modified. In order for a court to approve a modification, a "material change" in circumstances must be proven by the individual seeking the modification. A material change, in this case, is defined as one's financial situation becoming substantially different from what it was when the support was first ordered.
Why the Court Might Modify Alimony
In determining whether or not a modification should be granted, the court will examine the financial situations of both parties. There is no precise formula for calculating any change, only general guidelines provided by the state. In addition, the court will also look at the reasons given for the request of a modification. There are three main justifications that a court will consider valid reasons for a change.
They include:
An increase in expenses
A decrease in income
Mandatory child support, as provided by the other parent has ended.
If you are seeking a modification to your alimony arrangement, or wish to dispute a modification request made by your former spouse, it is advised that you contact a Murrieta divorce lawyer from our firm for representation.
Attorney Sharon Tate, a Partner at The Grey Legal Group, APC has provided exceptional legal representation to many individuals through the Murrieta area in their divorce and family law cases. Ms. Tate has spent the bulk of her career as a trial attorney, and her experience has proven to be of great benefit in negotiations on the legal issue of a modification of alimony. If you are attempting to settle a matter related to alimony modification, contact us today, and we will provide you with legal representation to address your matter of spousal support modification professionally with the court.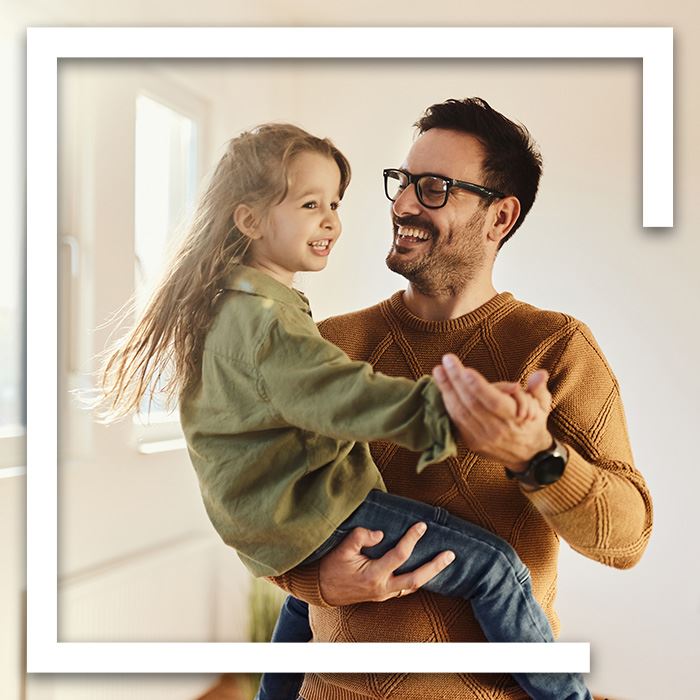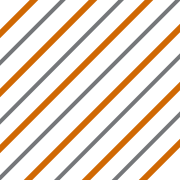 Why Choose Attorney Sharon Tate, a Partner at The Grey Legal Group, APC? What Makes Us Different
Serving Murrieta, CA Since 2016
Attorney Sharon Tate, a Partner at The Grey Legal Group, APC, Has a Reputation for Excellence Throughout Murrieta

We Carefully and Professionally Prepare Each Case

We Respond Quickly to All Client Questions and Concerns

We Provide Legal Services With Our Primary Focus on Your Objectives